Posted on: May 22, 2009
It's the holiday weekend! There's a great story in today's Inquirer about a group of neighbors in Germantown combining their backyards to create one big yard. I've actually known about these Yards for a while since one of the neighbors is our administrator, Katey McGrath.
Last spring, she and her neighbors pulled up their fences and landscaped the communal space together. She told me about it because our company had a hand in its inception. We listed and/or sold half of the houses in the row!
I'm sure Katey and her friends will be celebrating Memorial Day in the backyard!
It's a little one-way tree lined street in Germantown, with friendly neighbors and a great story, just like so many others in northwest Philadelphia. Hope you like it! Have a safe and happy Memorial Day!
Posted by Paul Walsh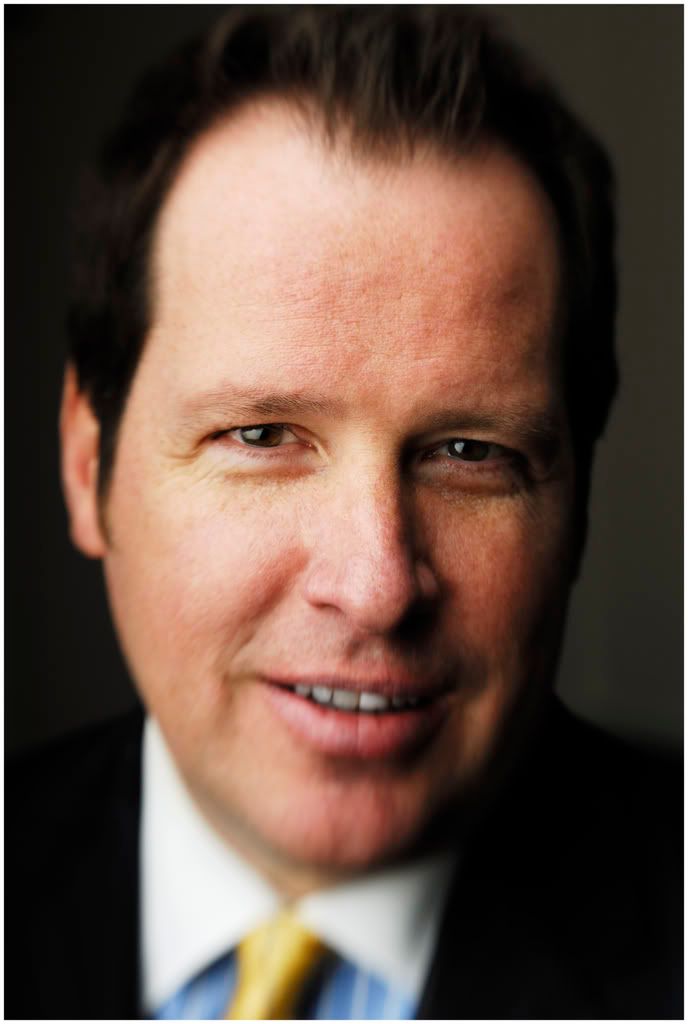 ---