Posted on: September 14, 2012
SATURDAY SEPTEMBER 22, 2012 11am – 2pm .
BUYER EXPO! Come to our Open-House to learn about all aspects of the Home Buying Process! Expert advice will be on hand.
GIVEAWAYS. US Inspect will be raffling off two FREE TERMITE INSPECTIONS with the purchase of a home inspection. Allstate King Agency, the Neil Kugelman Team and Elfant Wissahickon Realtors will provide small gifts to participants.
OUR EXPERTS:
* John Coneys, Branch Manager of Guaranteed Rate, will be on hand with mortgage information – He can review with you any specific issues you may have with your credit history or your ability to obtain a mortgage.  His twenty-plus years of experience can help you work through obstacles to get to the settlement table.
* Steve Haslam, as a Home Inspector and Building Consultant for US Inspect, he inspects the structure, systems and components of a home to ascertain its overall condition and identify items for repair.  Through this process, he educates Buyers about household systems and preventive maintenance.  His company, US Inspect, is one of the most trusted names in the Tri-State area, with deep roots here in PA's Delaware Valley.
* Jeff King will be on hand to discuss the hows, whats and whys of homeowner's insurance. Ask him those questions you've always wondered about – "How much insurance do I need?" or " What happens if…" or "Is there a better way to …" or "Can you save me money if I…" His company, Allstate King Agency, is one of the area's top insurers of auto, life and home.
* The Neil Kugelman Team of Elfant Wissahickon Realtors are sponsoring this event. Neil and his team of service-oriented Agents, previously featured on the front page of the Philadelphia Inquirer, will be our hosts. Neil, Chris Kinka, Melinda Coughlin and Marilyn Silberstein bring a wide range of experience in client service, construction & real estate. They have a 35+ year track record of service to NW Philadelphia and E. Montgomery County. They will be here to answer questions about the many aspects of real estate and can provide you with information about available housing options as well. "People are our business, real estate is our service."
---
Posted on: February 8, 2012
"People are our business.  Real estate is our service."  This is their mission statement.  They come to real estate from a variety of disciplines with a common theme: high standards of ethics in service to others.
Neil began his real estate career in 1984 and hired his first assistant in 1993.  Together with his team of licensed agents, Marilyn Silberstein, Melinda Coughlin and Chris Kinka, they serve the Philadelphia and Eastern Montgomery Counties with solid counsel and superior communication skills.  Both Melinda and Chris are former teachers, while Marilyn's focus was social work.  Chris also brings his construction background to bear.  Melinda's people skills were refined as she and her husband were the long-time owner/operators of Fairmount's London Grill.  The empathy and communication skills Marilyn employ result from the variety of positions held as she climbed the ranks of medical social work.
Each team member benefits from the experience and knowledge of the team's leader, Neil Kugelman.  Collectively they meet regularly to discuss, among other things, how best to serve their particular clients.  This different approach to real estate brings distinct advantages to both Buyers and Sellers – having a caring team behind you with expert and timely advice.  Their team approach first headlined the Philadelphia Inquirer's Real Estate section February 11, 2007.
Neil has extensive experience in all aspects of residential housing, having done foreclosure work for Fannie Mae, Citibank and others.  He has been involved in over 100 renovations for REO companies.  He teaches "Buying a Fixer-Upper" at the Mt Airy Learning Tree.  He has been consistently top ranked by the Greater Philadelphia Association of REALTORS for annual production and has been specifically recognized with city-wide awards three times.  He has been the recipient for the past two years of Philadelphia Magazine's annual Five-Star Professional Award.  He is a repeat winner of Elfant Wissahickon's Top Agent annual award.  Neil has been a resident of Germantown, Wyndmoor and now lives in Mt. Airy.
---
Posted on: October 21, 2008
The Living The Dream Housing Conference and Credit Clinic, presented by State Representative Dwight Evans and the Ogontz Avenue Revitalization Corporation (OARC), was held this past Saturday, October 18th at Lasalle University. The sixth annual free conference allows Buyers and Sellers to become more familiar with the home buying and selling process. This year's program featured a General Session on "Credit/Foreclosure" and a luncheon address on "How To Survive During Troubling Economic Times". There were also two breakout sessions for Current Homeowners and First Time Homebuyers.
My partners and I would like to recognize three of our REALTORS, Marilyn Silberstein, ABR, SRES, Neil Kugelman, GRI, CRS and Amir Jackson, ABR, GRI for their efforts in this year's conference. Marilyn served on the planning committee for the conference and, along with Neil, presented a workshop on "Selling Your Home". Amir participated at the resource center where he was able to discuss Elfant Wissahickon Realtors' role in the real estate market in Northwest Philadelphia with visiting attendees. Marilyn, Neil and Amir are dedicated, professional REALTORS who believe in serving and volunteering in the community where they live and work. We are proud and honored to have them as part of the Elfant Wissahickon family.
Neil and Marilyn presented to two different groups of about 15 people each on the topic of selling your home. They addressed questions about pricing, marketing, choosing a REALTOR, impacts of location, and much more.  Should you want further information about selling your home or buying a home you can contact Neil and Marilyn at http://www.neiltherealtor.com.
Amir helped attendees understand how our company plays a significant role with home buyers and sellers in the Northwest community. Amir can be reached at amir@elfantwissahickon.com.
WAY TO GO GUYS!!!
Posted by Paul Walsh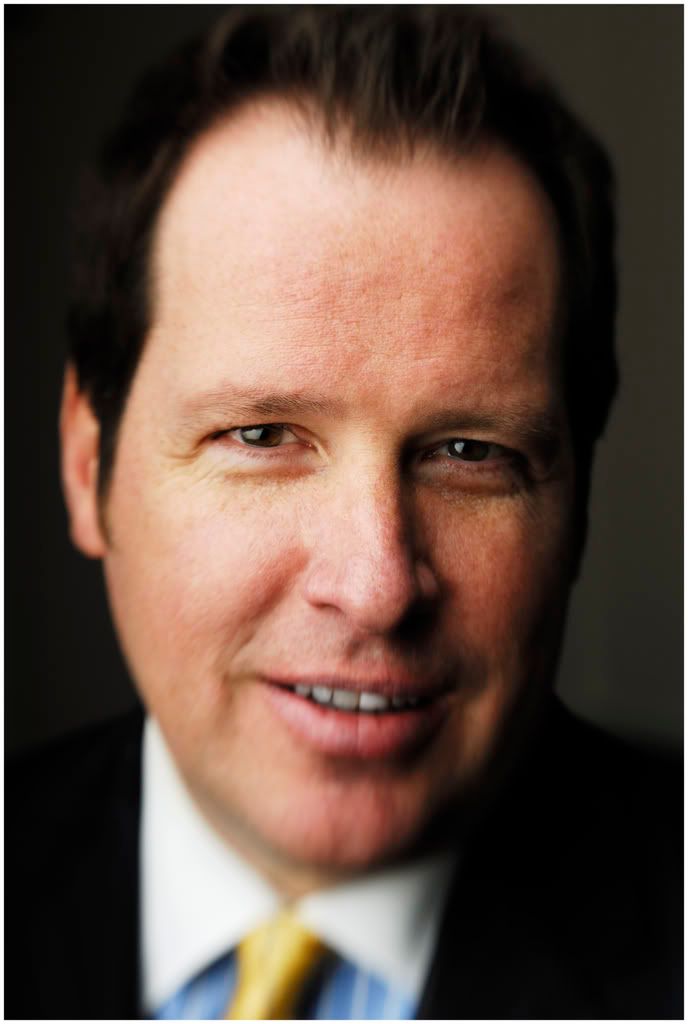 ---