Posted on: August 5, 2008
We're thrilled to announce that our newest location will be opening soon at 2000 Pine Street in Rittenhouse Square.
Our brand new Center City location is in a beautiful art deco building on the corner of 20th and Pine Streets. It's a lovely neighborhood, and convenient to so much downtown Philadelphia has to offer. We decided to open this fourth location to better serve our Center City clients, and to further support our agents working, living and selling real estate in the city.
We believe this growth will only further cement our place as the city's leading independent REALTOR*. We're already getting an extremely warm welcome from our new neighbors and local businesses.
My partners and I want to extend our sincerest thanks to one of our Center City agents, Chas Hendricksen. He coordinated the effort to get us up and running, spearheaded renovations and decoration, and directed much of our marketing plans. We couldn't have done it without you, Chas!
Stay tuned for our official grand opening, stop by and see our office, and meet our experienced Center City REALTORS!
Posted by Paul Walsh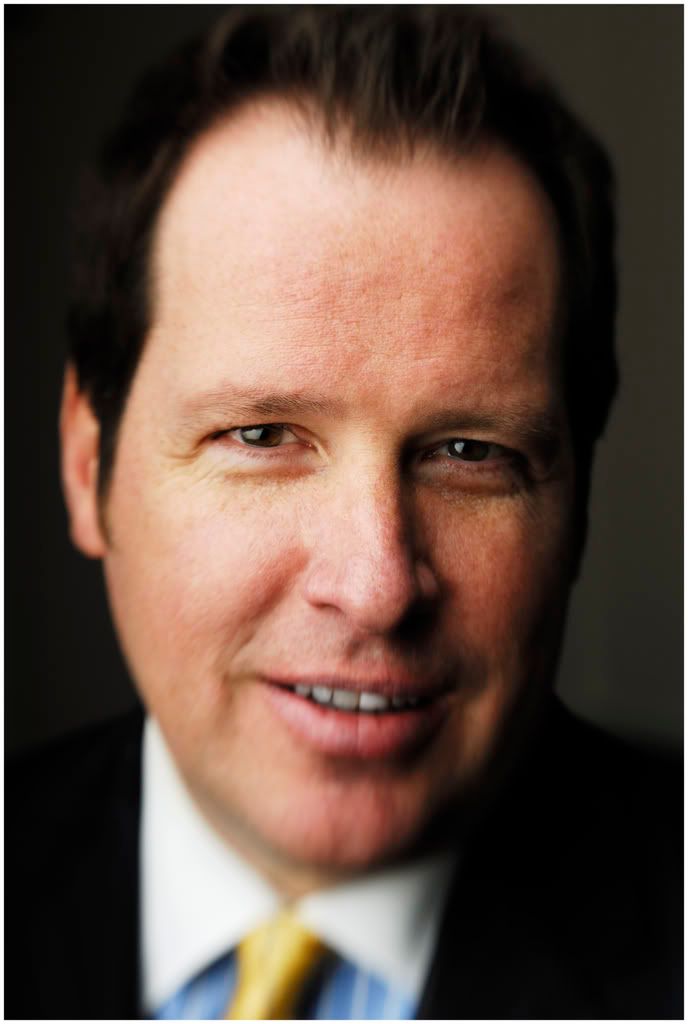 *As reported in Trend, the MLS of the Greater Philadelphia Association of REALTORS, January 1, 2007 through December 31, 2007
---
Posted on: July 7, 2008
As my family and I celebrated Independence Day, I reflected on how proud I am to be a co owner of an independent real estate firm.  Our brokerage, created in 1993 from the two most successful independent real estate firms at the time, has consistently sold more houses in northwest Philadelphia than any other Realtor*, and has grown to sell more houses in Philadelphia than any brokerage without a national franchise*.
Being a wholly locally owned and operated brokerage has its advantages.  There is always an Broker-Owner available to our agents and our clients.  All of our departments are in house.  We have an extensive in house training program, IT and marketing departments, all done in our offices.  That offers our agents and our clients convenience and control.
Our agents live in, work in and donate their time to support our community.  That means our agents come with firsthand local market knowledge and expertise.  Our access to local resources is further increased by our presence in the community.  We support, and encourage our agents and clients to support locally owned businesses.  I've talked about the amazing community spirit you'll find in northwest Philadelphia, and we are pleased to be a part of that.
Our agents are the reason for our success.  My partners and I want to thank them for all of the hard work they put in to satisfy their clients and keep us at the top.  They make up our family, and they make us the best.
From our family to yours, we hope you had a safe and happy holiday!
Posted by Paul Walsh
*According to Trend, the Multiple Listing Service of the Greater Philadelphia Association of Realtors, January 1, 2007 through December 1st, 2007.
---
Posted on: June 27, 2008
as we roll into Summer 2008…
If you're in the market to buy real estate right now one of the many details you have to consider are Mortgage Interest Rates. I'm sure you have seen that over the last few weeks they have edged up slightly to just under 6.5% for a 30 year fixed rate loan.   To anybody paying attention to the bustling real estate market over the last 18 to 36 months, this may feel like rates are high.
Mortgage interest rates come across my desk every day, so with this recent small increase I got to thinking about interest rates and how they compare to years past. So using the trusty internet I searched mortgage interest rates for Summer 1983 (my first year in the real estate business!).  I knew of course that mortgage rates had been in the double digits but I couldn't remember the exact number . . . turns out interest rates were almost double where we are today at 12.12%. Wow!
In 1983, a gallon of gas was less than a dollar, a movie ticket was $2.00, and a loaf of bread was about 50 cents.  With consumer pricing up across the board 2, 3 or more times in 25 years, it's interesting that the cost of mortgage money is down by half!
Maybe the summer of 2008 is a great time to BUY!!!
Posted by Paul Walsh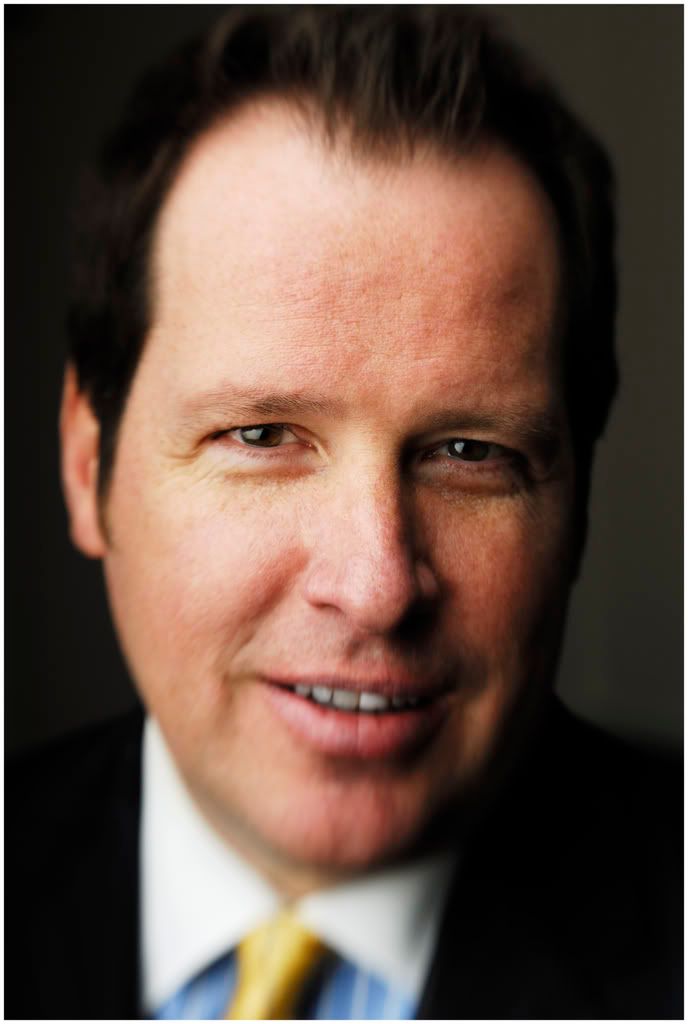 addthis_options = 'favorites, email, digg, delicious, myspace, facebook, google, live, more';
---
Posted on: June 13, 2008
The city planning commission developed this incredible resource and fascinating history of the Philadelphia Rowhouse, available here.  It's a great guide for the row-home-owner and an interesting read for anyone with an appreciation of architectural or Philadelphia history.
Posted by Paul Walsh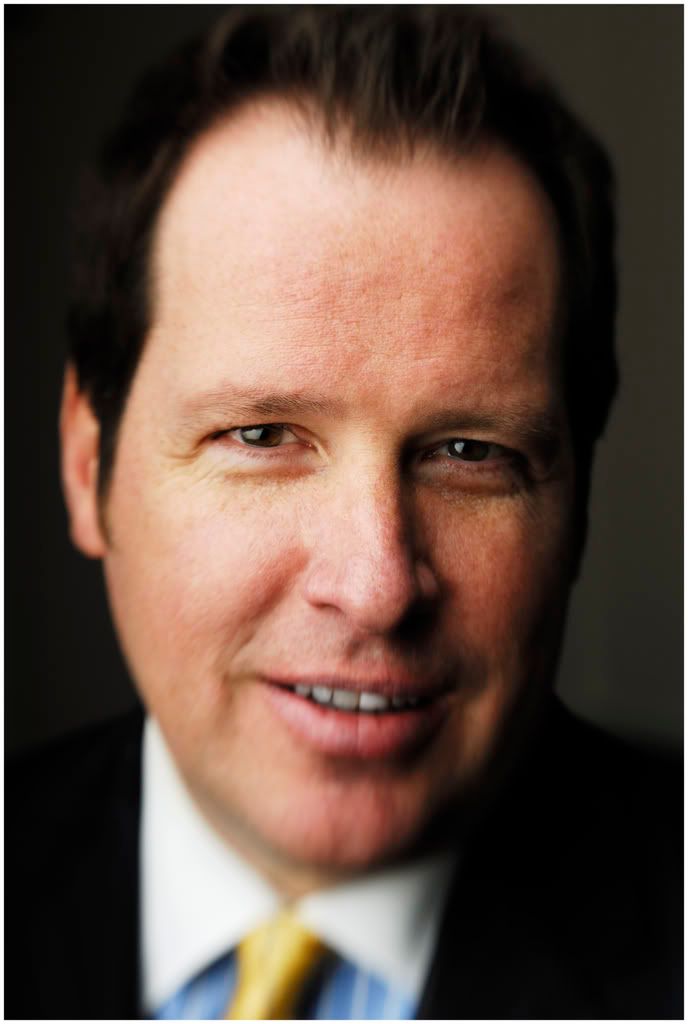 addthis_options = 'favorites, email, digg, delicious, myspace, facebook, google, live, more';
---
Posted on: June 13, 2008
First blog post!
I'm Paul Walsh, Associate Broker and Managing Partner of Elfant Wissahickon REALTORS in Philadelphia.  I'm hoping this blog will serve as a resource for Real Estate information, market conditions, sales strategies, how-to's for buyers, and general info about housing, Philadelphia and anything else I can think up.
Stay tuned!
Posted by Paul Walsh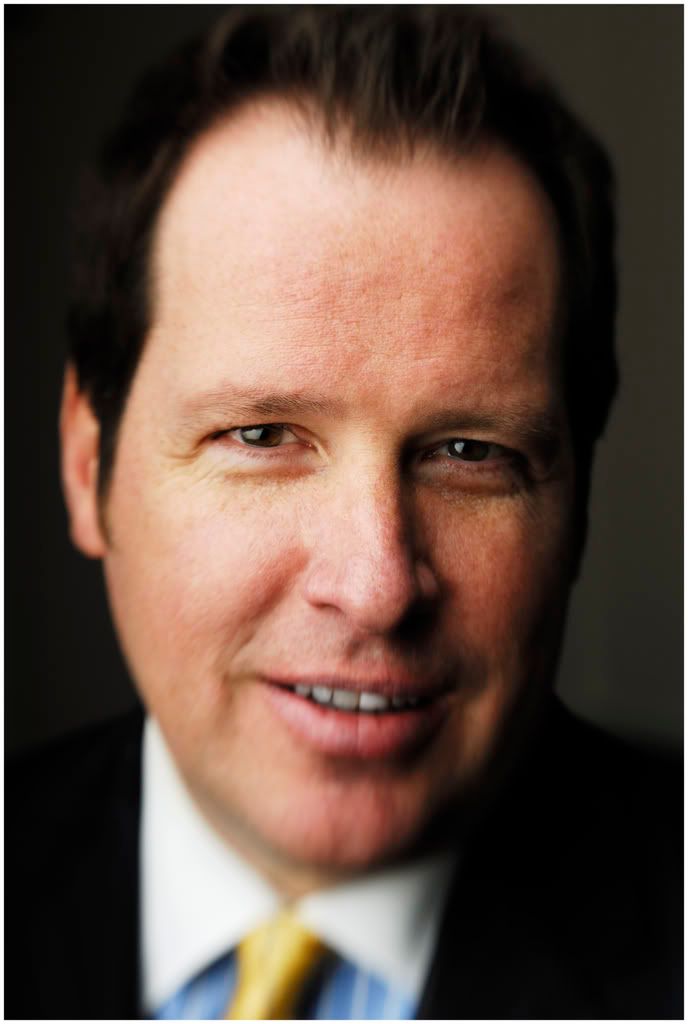 ---