Posted on: January 27, 2017
What do you like to do in your free time – besides sell real estate?
In my free time I like to see live music as often as possible. Whether it be in a small, intimate club setting or an arena rock show, live music has always been something that I've been passionate about. I also enjoy exploring Philadelphia's exploding culinary scene. There is a seemingly endless list of restaurants and bars that I have yet to visit, as new places continue to open so frequently.
What is your favorite season of the year?
My favorite season of the year is Autumn. This has a lot to do with living in/around Northwest Philadelphia. The foliage along the tree lined streets of East Falls, Mt. Airy and Chestnut Hill has always amazed me. Autumn in this area is truly breathtaking!
Tea or coffee?
Coffee. Always coffee.
What is your favorite style of house?
My favorite style of home has to be the old, stone Singles found throughout Northwest Philadelphia, in particular in Chestnut Hill and Mt. Airy. The sheer size and age of the homes are enough to impress, but most seem to have features unique unto themselves. They tend to tell a tale about the previous owners throughout the years, and I love the historic aspect of these properties.
What is your favorite on-the-go lunch choice?
I'd have to say my favorite on-the-go lunch choice is Green Soul in Chestnut Hill. They have an excellent selection of ready-to-go juices and smoothies, as well as delicious made-to-order wraps and sandwiches. I've also been known the frequent Chubby's Steaks in Roxborough, trying to cut back, so delicious!
To contact Patrick, call 609-529-4080 or email patrick@elfantwissahickon.com
---
Posted on: June 7, 2011
I wanted to share this cool travelog piece from this weekend's New York Times about the resurgence of Germantown Avenue in 'downtown Mt Airy.'  It's written by an extended member of the EW family: Zach Pontz, who's older brother Jared Pontz is Vice-President of Martin Elfant, Inc., our affiliated property management firm.
I love this slideshow for showcasing the business community on our block – we've called it home for almost 30 years.  Take a look, please patronize the businesses, and shoot me a comment or message for menu suggestions!
"Enclave Embraces Brotherly Love"
Posted by Paul Walsh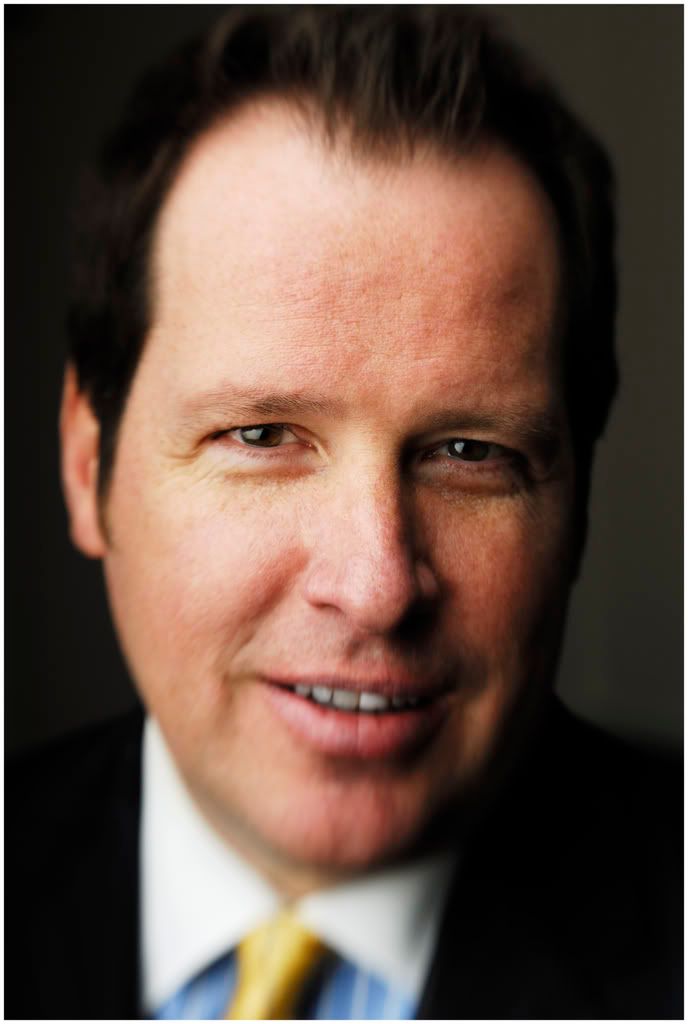 ---