Posted on: October 11, 2011
We asked John Coneys of Superior Home Mortgage to give us his most current interest rates and what he was seeing in the market:
"So, what did last week's economic data (jobs report) mean for the bond markets and interest rates?….

When our economy is struggling, our Bond Market usually benefits as investors seek a safe haven for their money. And since home loan rates are tied to Mortgage Bonds, our home loan rates are sometimes at their best when our economy is struggling. In a way it makes sense…in times of economic struggle, good home loan rates can help kick start our economy in other areas. Yet, when good or better than expected economic news hits the wires, like it did with Friday's Jobs Report, investors often move their money out of Bonds and into Stocks in an attempt to take advantage of these gains.

And that's a big reason why we saw Bonds and home loan rates worsen late last week; some Home loan rates have moved up in the low 4's."
Thanks John!
Posted by Paul Walsh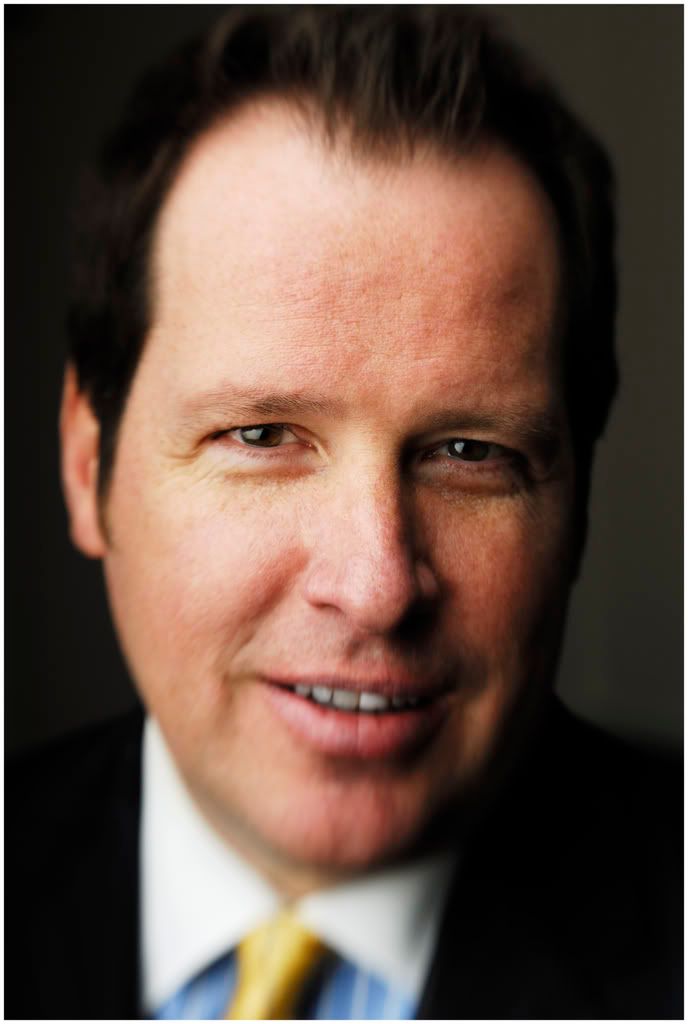 ---
Posted on: July 27, 2011
John Coneys of Superior Mortgage sent us this light-hearted list of things NOT to do during the mortgage process.  Even in these days of complicated financing guidelines, it's actually quite easy to follow these rules and keep everything running smoothly.  Thanks a lot John!
What not to do during the mortgage process
Posted by Paul Walsh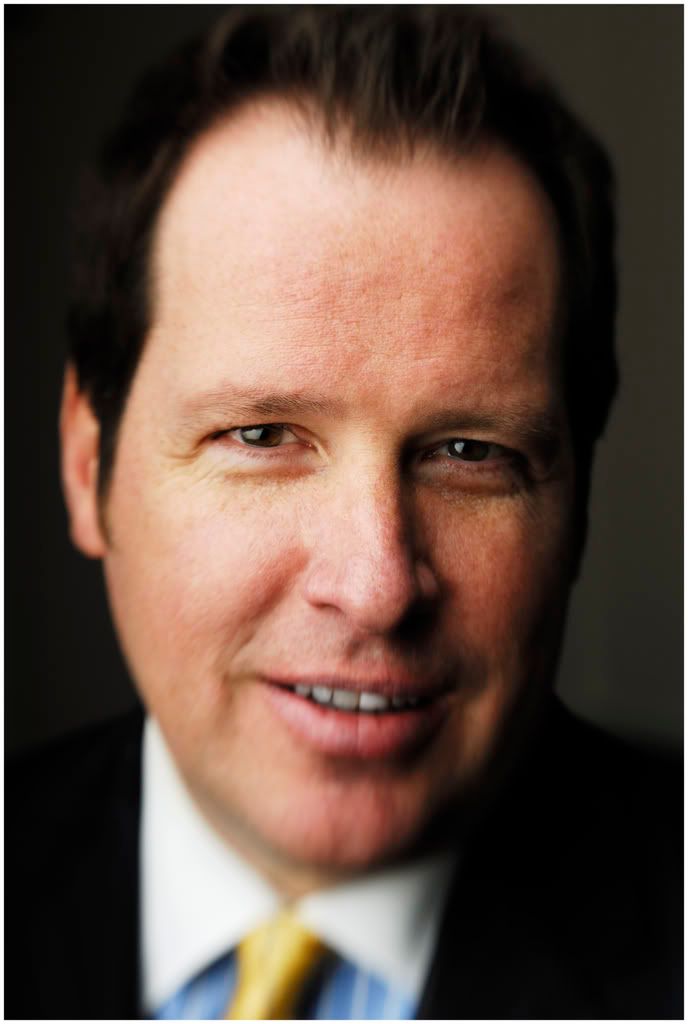 ---