Posted on: February 15, 2013
Just a reminder from a previous post we made regarding the deadline approaching for the Homestead Exemption.
1. The Homestead exemption will take effect for tax year 2014 and provides tax relief to homeowners.
2. Homeowners are eligible for a $30,000 exemption. For example, a homeowner with an assessment of $100,000 would pay takes on $70,000.
3. Applications were mailed to all residential properties. Apply by July 31, 2013.
4. If you did not receive information in the mail, you can download the form and find information here
---
Posted on: May 11, 2010
April 30, 2010 marked the expiration date for the $8000 First Time Home Buyer Credit. Many home buyers in the last 12 months took advantage of this wonderful program. However, even though the deadline has come and gone there is an opportunity for qualified members of the US military to be able to take advantage of the First Time Buyer Tax Credit. Qualified service members have what amounts to a one year extension on the program. (April 30, 2011) This will allow qualified service members who were posted overseas to come home and be able to take full advantage of the First Time Buyer Tax credit. As Memorial Day approaches, this is a wonderful way to say thank you to all those men and woman who serve our country so bravely around the world. For more information please visit http://www.federalhousingtaxcredit.com.
Posted by Paul Walsh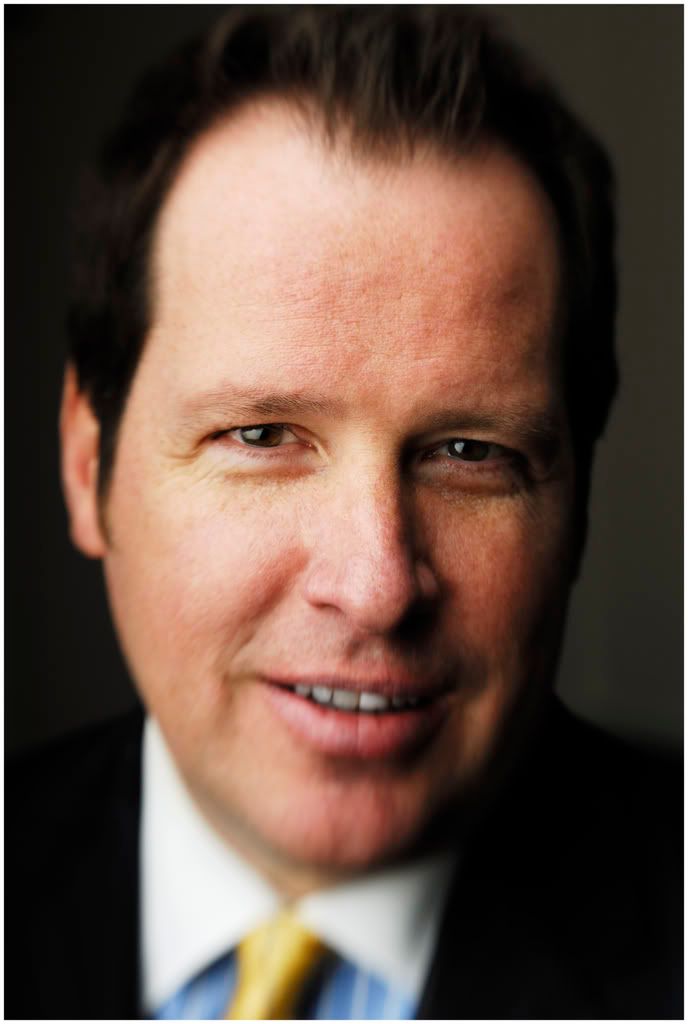 ---
Posted on: October 30, 2009
(details may change)
It appears that the we are close to hearing that the Home Buyer Tax Credit will be extended through April 2010. First time home buyers and "move up" buyers will be able to take advantage of the tax credit. The credit will be $8000 for first time buyers(see previous blog dated April 2, 2009 for definition of first time home buyer) and $6500 for "move up" buyers. Move up buyers are defined as Buyers who have lived in their principle residence for 5 years or more. Income limits for the first time home buyer and the move up buyer are $125,000 for single return and $225,000 for joint return. Buyer's may also be able to take the tax credit from a 2010 purchase on their 2009 return.
The Philadelphia Housing market has continued to grow stronger in 2009. This growth has not only been fueled by low mortgage interest rates and strong inventory, but also Buyers taking advantage of the tax credit. The home buyer tax credit extension along with the addition of "move up" buyer tax credit will allow for continued growth and wonderful opportunity for buyers in the market place between December 1, 2009 and April 30,2010.
Posted by Paul Walsh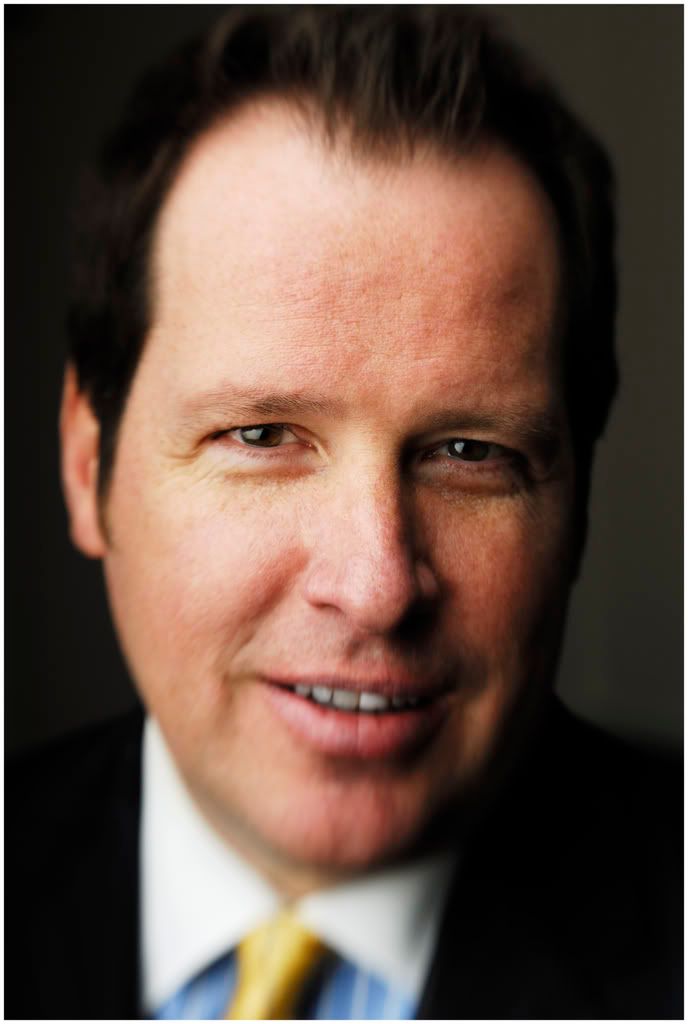 ---
Posted on: October 13, 2009
The First Time Homebuyer Credit that I blogged about, all the way back in April, ends in six weeks!
In order to receive the credit, you must close on your purchase by November 30, 2009.  In order to close by November 30, 2009, you need to have our offer complete by the end of October.  In order to have your offer complete by end of October, you need to talk with one of our knowledgeable REALTORS today!
Please call one of our four offices TODAY to see if you qualify!  We can help you buy your home on time!
Posted by Paul Walsh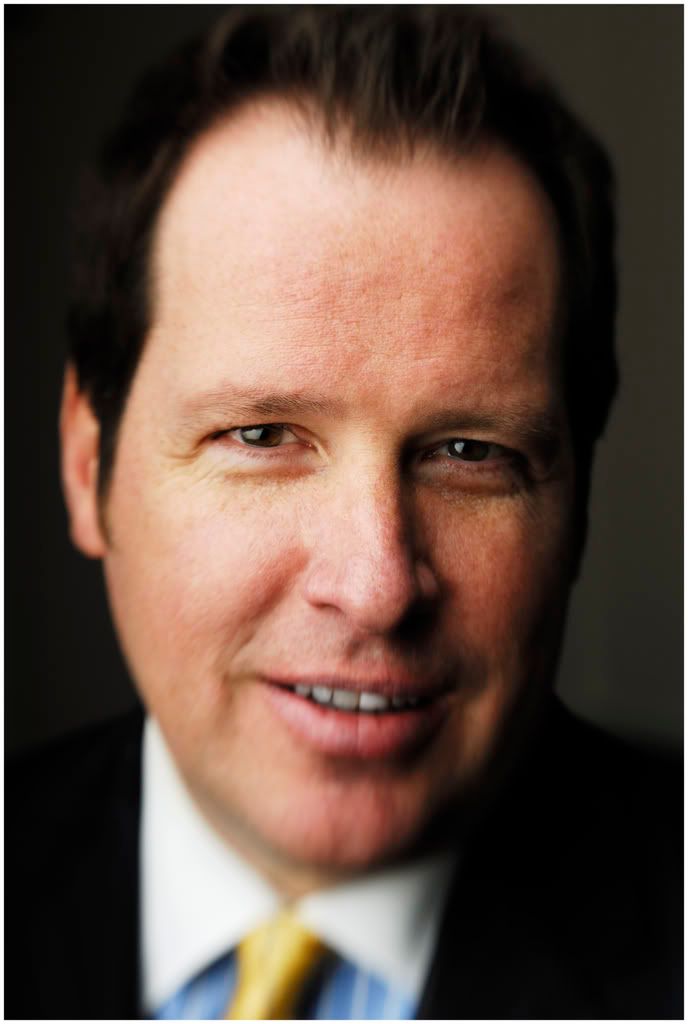 ---
Posted on: July 2, 2009
As we head into the holiday weekend, the National Association of REALTORS has released the numbers for pending home sales in the month of May. Once again and for the fourth consecutive month the number of pending home sales has risen. The last time there were four consecutive monthly gains was in October of 2004.
In an earlier post this year I talked about how my company seemed to reflect the numbers provided by the National Association Of REALTORS for pending home sales. Looking at my company's production since then I continue to see a steady rise in pending home sales. The Buyers continue to take advantage of the first time home buyer tax credit and favorable housing affordability. For further information on Buying and Selling please visit our web site at www.elfantwissahickon.com.
Please have a safe and happy 4th of July!
Posted by Paul Walsh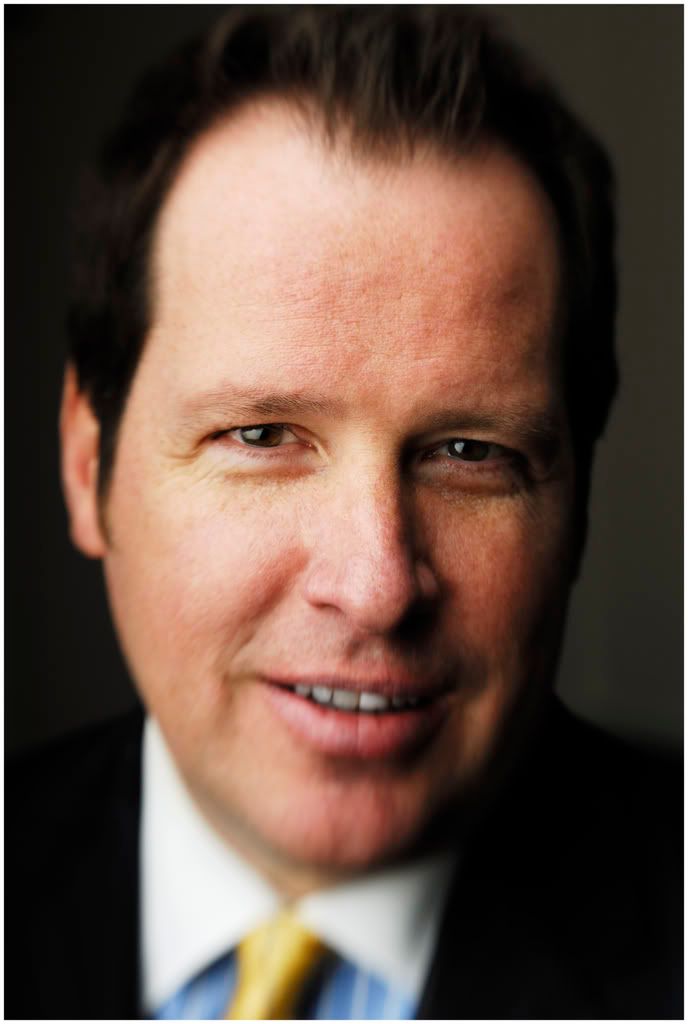 ---
Posted on: June 17, 2009
Back in April I blogged about the First Time Home Buyer tax credit. Well in the last couple of weeks there has been a change for the better with respect to the tax credit. FHA- approved lenders can now create what is called a bridge loan type product which would allow the a qualifying first time home buyer to use the tax credit to reduce their closing cost or increase their down payment. Simply put, the First Time Buyer gets the Tax Credit benefit right at the settlement table. (Though Buyers can not use the tax credit to cover the 3.5 percent minimum down payment.)
With interest rates again moving downward and with the ability now to use the tax credit at time of purchase, I encourage you to talk to a REALTOR find out how today's market conditions could work in your favor. For further information on the Tax Credit please feel free to contact me or go to realtor.org.
Posted by Paul Walsh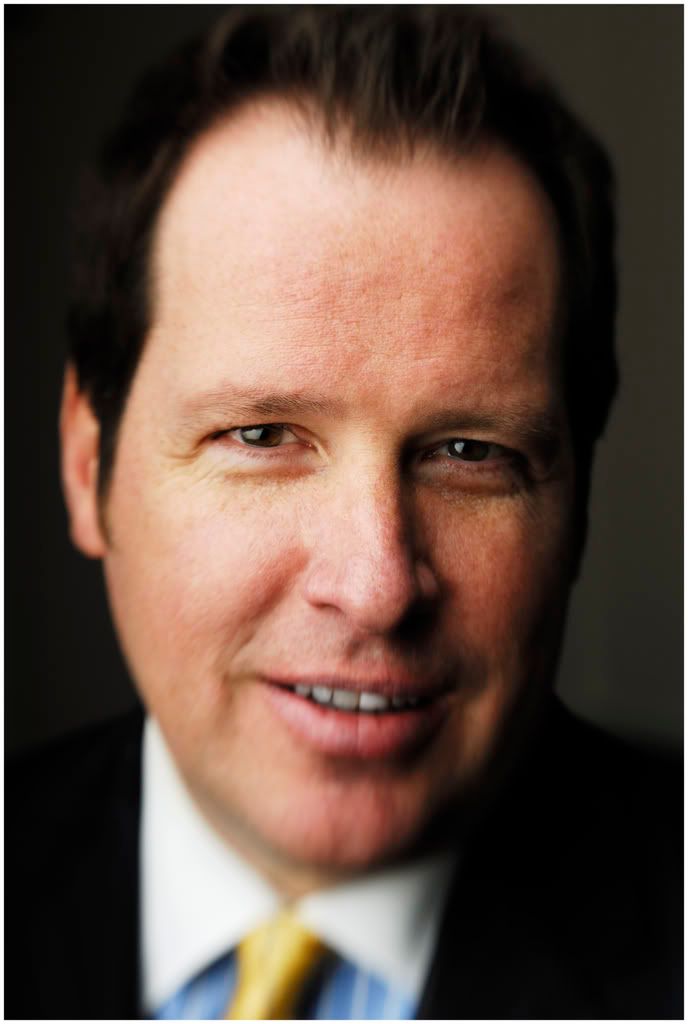 ---
Posted on: June 2, 2009
The National Association of Realtors reported Tuesday its index of sales contracts signed jumped 6.7 percent, far exceeding analysis' forecasts. It was the biggest monthly gain since October 2001. See the article here.
Our numbers certainly reflect what the National Association of Realtors have reported. Elfant Wissahickon agents have been busy for the last few months writing offers on properties. We have seen a marked increase in pending sales since mid March. The factors behind this surge include the First Time Home Buyers Tax Credit and favorable interest rates and home values. These factors combine to make it a great time to invest in real estate.
Please click here for more information about buying or selling a home.
Posted by Paul Walsh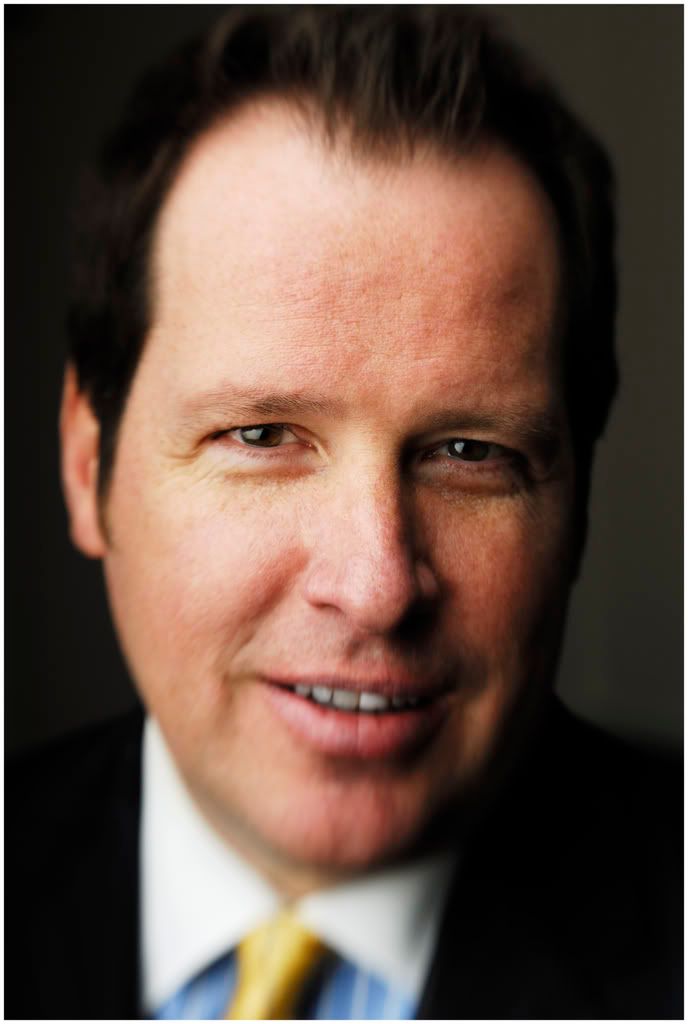 ---
Posted on: April 2, 2009
In earlier posts I've talked about the "Lunch and Learns" that we have for the sales staff. A couple of times each month we'll gather at noon, eat a nice lunch and hear from an informative guest speaker regarding various real estate topics. Last week Craig Smith from Mortgage Masters gave a wonderful presentation on the $8000 First-Time Buyer Tax Credit.  Craig's presentation was so well received by our agents that he did an encore presentation at our Mt. Airy office this afternoon. I asked Craig for a summary of his presentation so that I may post it on this blog. Please take time to read the information and as always, feel free to email me with any questions you may have and be sure to post your comments.
A couple points to note:
"First-Time Homebuyers" for the purpose of the tax credit includes buyers that have not owned a home in the past three years.
Unlike the previous $7500 tax credit introduced in 2008, this credit does not need to be repaid unless you sell the home in the first three years.
Complete details available here:  homebuyertaxcredit09 Tax credit information
Posted by Paul Walsh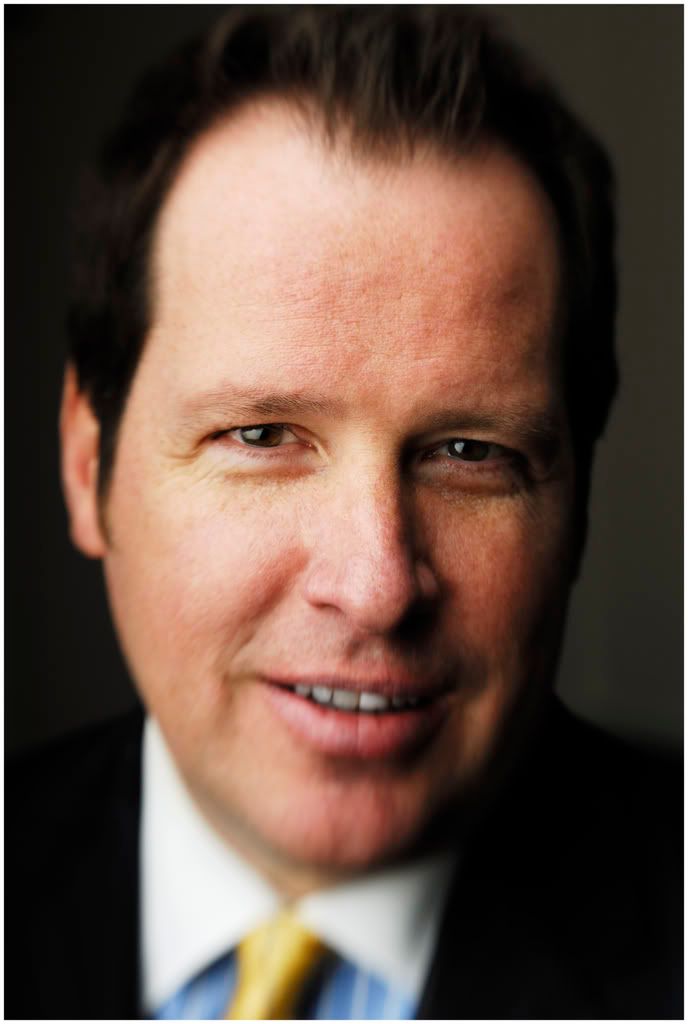 ---
Posted on: August 14, 2008
I posted recently about the landmark legislation aimed at ending the current downturn in the housing industry, helping homebuyers and strapped borrower and strengthening the housing finance system.
John Coneys of National City Mortgage, came and spoke with our agents today to help them understand how some of the elements of the Act will help our clients. The highlight of the presentation was his explanation of the $7500 tax credit to First Time Homebuyers for the purchase of a primary residence.
The important points include:
The tax credit is available to first-home buyers only (first-time homebuyers are defined as anyone who has not owned a home in the last three years).
The maximum credit amount is $7,500.
The credit is available for homes purchased on or after April 9, 2008 and before July 1, 2009.
Single taxpayers with incomes up to $75,000 and married couples with incomes up to $150,000 qualify for the full tax credit. If taxpayers exceed the income limits, they will qualify for partial credit.
The tax credit operates like a zero-interest loan. Homebuyers will be required to repay the credit to the government, without interest, over 15 years or when they sell the house.
Eligible purchasers will claim the credit on the appropriate IRS Form 1040 Tax Return and/or on any special forms the IRS might devise.
All of this information and more can be found at http://www.federalhousingtaxcredit.com.
Posted by Paul Walsh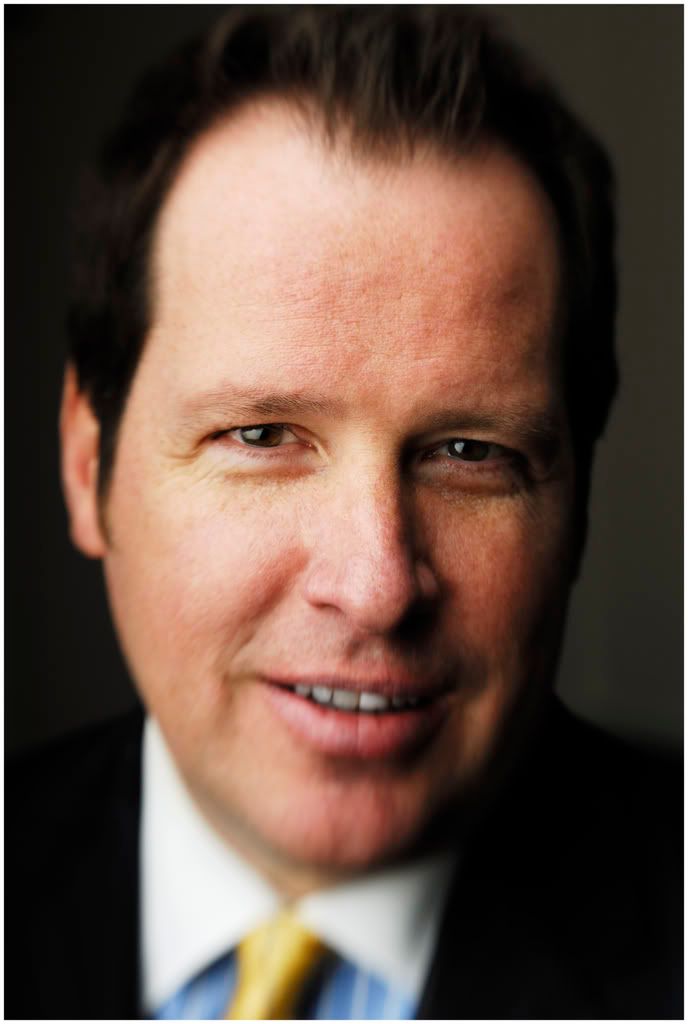 ---