Posted on: March 6, 2015
It may not look like it outside, but spring is at our doorstep! Soon we'll be attending backyard BBQs, shuttling the kids to little league practice and complaining about the heat! There is no better indication of the coming of springtime than setting the clocks forward one hour for Daylight Saving Time!
Even though most will set their clocks forward by one hour before bedtime on Saturday night, the exact time of DST 2015 is 2am on Sunday morning, March 8th. Two clocks you normally will not have to change are on your cell phones and cable boxes. These are usually automatically programmed to adjust for time change.
You may wonder, why do we observe Daylight Saving Time? At one time, it was to save electricity. But newer studies have been challenging the long-held reason.
In general, the demand for electricity for lighting our homes is directly connected to when we go to bed and when we get up. When we go to sleep, we turn off our TVs and lights. In the average American home, 25% of electricity we use is from electronic appliances and lights, and a good percentage of that usage occurs in the evening when families are home.  So, by moving the clock ahead one hour, we cut the amount of electricity we use each day.
In fact, Philadelphian Benjamin Franklin was the first person to suggest DST in 1784, but the idea didn't catch on until World War I to save on artificial lighting costs. Overall, Daylight Saving Time is said to cut back 1% of daily electricity usage!
So, spring forward and enjoy the coming warmth!
---
Posted on: April 2, 2009
In earlier posts I've talked about the "Lunch and Learns" that we have for the sales staff. A couple of times each month we'll gather at noon, eat a nice lunch and hear from an informative guest speaker regarding various real estate topics. Last week Craig Smith from Mortgage Masters gave a wonderful presentation on the $8000 First-Time Buyer Tax Credit.  Craig's presentation was so well received by our agents that he did an encore presentation at our Mt. Airy office this afternoon. I asked Craig for a summary of his presentation so that I may post it on this blog. Please take time to read the information and as always, feel free to email me with any questions you may have and be sure to post your comments.
A couple points to note:
"First-Time Homebuyers" for the purpose of the tax credit includes buyers that have not owned a home in the past three years.
Unlike the previous $7500 tax credit introduced in 2008, this credit does not need to be repaid unless you sell the home in the first three years.
Complete details available here:  homebuyertaxcredit09 Tax credit information
Posted by Paul Walsh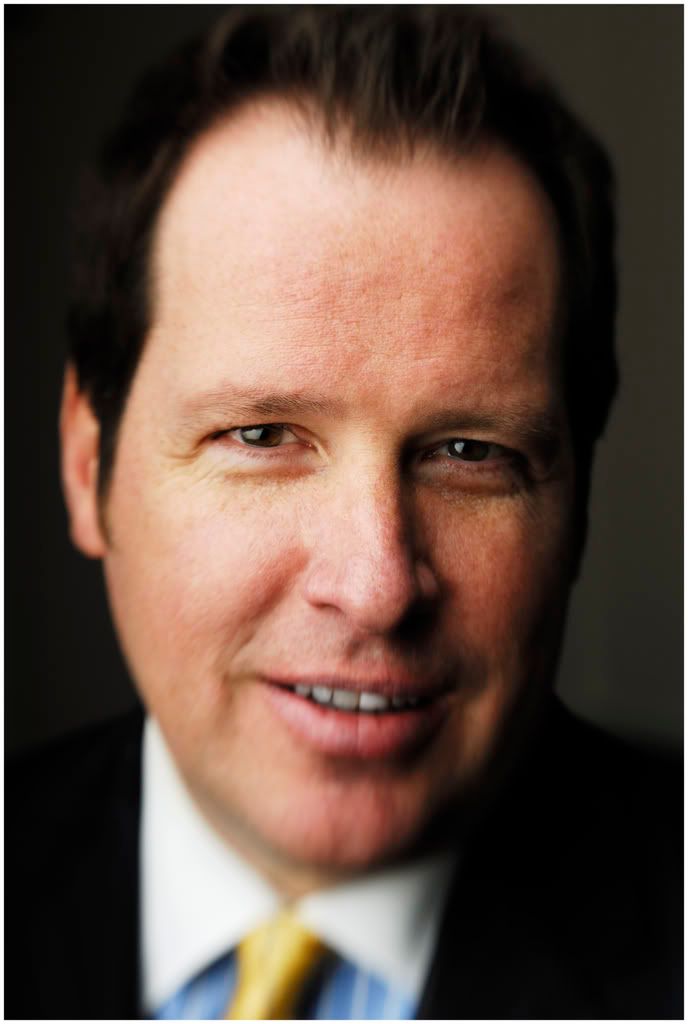 ---