Posted on: September 22, 2017
What do you like to do in your free time – besides sell real estate?
Spend time with our family (brother, children, grandchildren, niece's & nephews' families); hang with our friends; listen to music; attend concerts; visit new places; plan vacations; attend Mason's meetings; walk in the Wissahickon; do most anything outdoors in nice weather.
Where is your favorite place to vacation?
Ocracoke NC. You get there by driving down the Outer Banks and onto the ferry boat: INSTANT TRANQUILITY. I am both anxious and relaxed as the ferry pulls us onto Ocracoke Island. I can always close my eyes and imagine the beach in front of me; walking far into the water, yet my knees remain dry (enormous sandbar). This is my Beach Heaven.
What is your favorite dessert?
A good cannoli; crisp shell, gritty cheese filling…
What is your favorite style of house?
Queen Anne houses, with its mishmosh myriad of construction textures & colors, accents & appendages.
Why did you decide to become a realtor?
I had been commuting from our home in Germantown to my job as a store manager on Penn's campus. It seems whenever the family went anywhere, I would point out the styles and architectural features of neighborhood housing to the wife and children. Finally my wife said, "Instead of selling five and dime s—, why don't you sell something of big value – like houses?" The rest is history, 30+ years and counting.
To contact Neil, call 215-431-5095 or email neil@elfantwissahickon.com
Visit Neil's Homepage here!
---
Posted on: April 24, 2017
Where are you working today / where are your appointments?
Sundays seem to be my busiest day. I am working the floor schedule at Elfant Wissahickon this morning, showing an apartment in Germantown at noon and taking a client to see a great modern ranch in Flourtown this afternoon.
Do you have a favorite new local restaurant or business that you are really excited about?
Favorite new restaurant is Jansen, The owner is a good friend and neighbor.
What do you like to do in your free time – besides sell real estate?
I was a Chef for 25 years before I became an agent, I cook a lot, do yoga and hike in the Wissahickon.
What is your favorite style of house?
My problem is I love all types houses! The shabbier the better for me.
Check out Jenny's Facebook Page here!
Delicious desserts made by Jenny
Jenny's beautiful garden
---
Posted on: February 13, 2009
One of the great things about living and working in the Northwest Section of Philadelphia is the escape that Valley Green and Fairmount park provide. I keep myself somewhat sane and somewhat fit by going for a run through the park a few days a week. Forbidden Drive, as it winds through Fairmount Park, has to be one of the most picturesque spots in the city of Philadelphia to get exercise. Three or four days a week I'm down in the park getting my workout in and enjoying all the nature the park has to offer. Often on my runs, I meet past and present clients taking advantage of this great park.
This past week I had clients who were transferring in from out of state, after I showed them a number of houses throughout the Northwest (Chestnut Hill, Mt Airy. East Falls), I decided to take them to lunch at The Valley Green Inn which is located on Forbidden Drive in the Wissahickon. My clients were so impressed with the scenery and also the fact that all the surrounding neighborhoods had easy access into the park. They haven't settled on a house yet but they surely know they want to be walking distance to the park and all its hidden treasures. They said regarding the park, "what a beautiful backyard it makes!"
Whether you are new to the area or have lived in the Northwest all your life, do yourself a favor,take advantage of this wonderful escape located right here in your own backyard…
Posted by Paul Walsh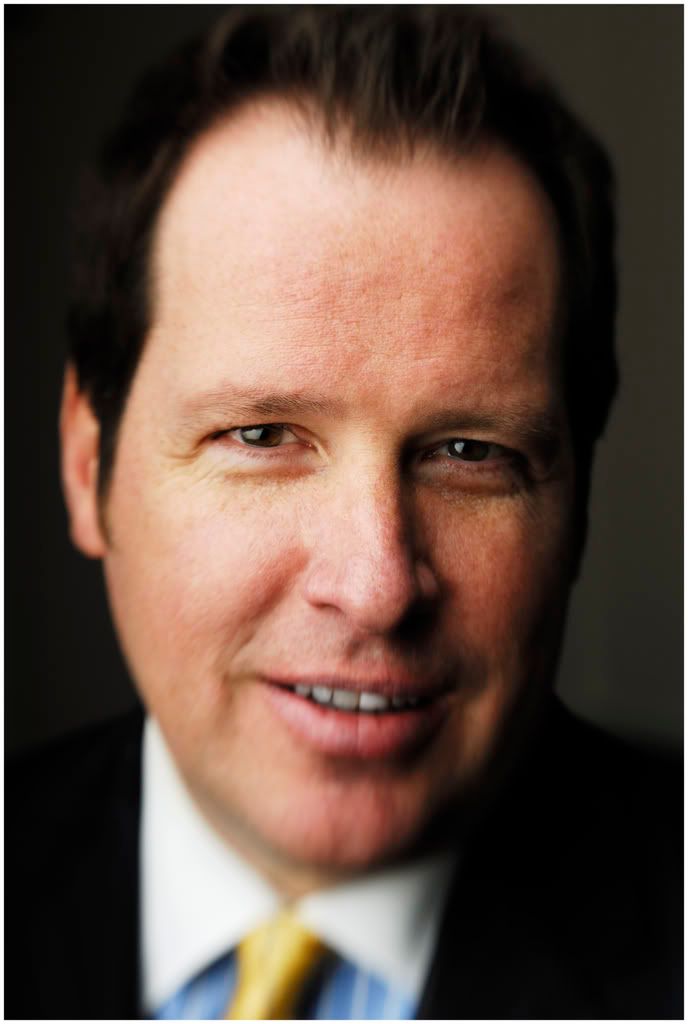 ---
Posted on: June 26, 2008
Putting your house on caravan??
At Elfant Wissahickon Realtors, we spend every Wednesday morning out on caravan, visiting new listings or prospective new listings.  The owners of the company make a point to attend all caravans.  We do this for several reasons.  First, it gives us an opportunity to meet many of our prospective and existing seller clients.  I think they enjoy and appreciate the opportunity as well.  Second, it gives us the advantage of a continued and updated view of our listing inventory.  Third, we get to spend a little time with our sales force in a more casual and face to face manner.  We have some fun – and who can't enjoy that in our non-stop daily business day.  Finally, we catch up with each other.  We may need a quick opinion or another perspective.  On top of everything else, we get a little exercise.  I probably sit behind a desk a bit more than my other partners, so getting out, up and down the steps, is an additional bonus for me.  Hey, this is my first blog ever.  What do you think?
Posted by Bob Elfant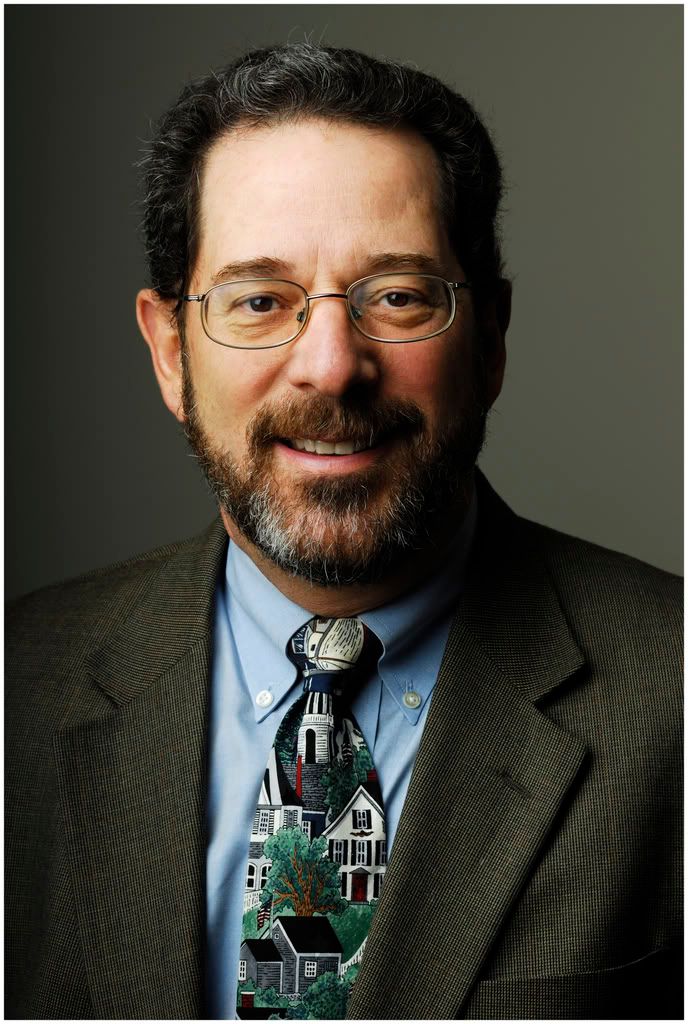 addthis_options = 'favorites, email, digg, delicious, myspace, facebook, google, live, more';
---