Posted on: October 21, 2008
The Living The Dream Housing Conference and Credit Clinic, presented by State Representative Dwight Evans and the Ogontz Avenue Revitalization Corporation (OARC), was held this past Saturday, October 18th at Lasalle University. The sixth annual free conference allows Buyers and Sellers to become more familiar with the home buying and selling process. This year's program featured a General Session on "Credit/Foreclosure" and a luncheon address on "How To Survive During Troubling Economic Times". There were also two breakout sessions for Current Homeowners and First Time Homebuyers.
My partners and I would like to recognize three of our REALTORS, Marilyn Silberstein, ABR, SRES, Neil Kugelman, GRI, CRS and Amir Jackson, ABR, GRI for their efforts in this year's conference. Marilyn served on the planning committee for the conference and, along with Neil, presented a workshop on "Selling Your Home". Amir participated at the resource center where he was able to discuss Elfant Wissahickon Realtors' role in the real estate market in Northwest Philadelphia with visiting attendees. Marilyn, Neil and Amir are dedicated, professional REALTORS who believe in serving and volunteering in the community where they live and work. We are proud and honored to have them as part of the Elfant Wissahickon family.
Neil and Marilyn presented to two different groups of about 15 people each on the topic of selling your home. They addressed questions about pricing, marketing, choosing a REALTOR, impacts of location, and much more.  Should you want further information about selling your home or buying a home you can contact Neil and Marilyn at http://www.neiltherealtor.com.
Amir helped attendees understand how our company plays a significant role with home buyers and sellers in the Northwest community. Amir can be reached at amir@elfantwissahickon.com.
WAY TO GO GUYS!!!
Posted by Paul Walsh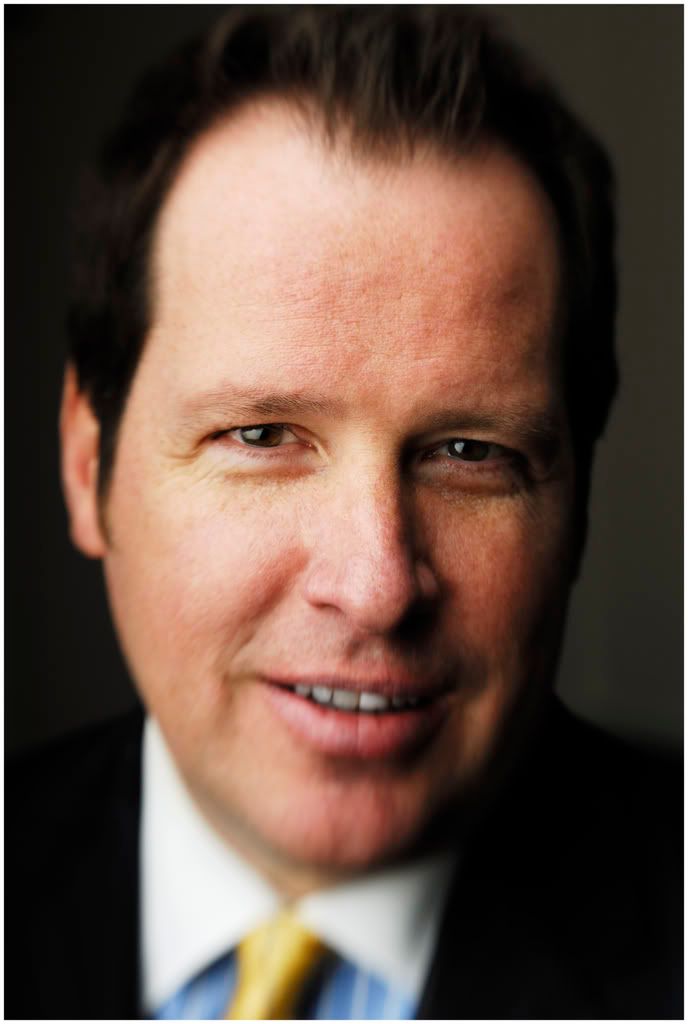 ---
Posted on: October 17, 2008
This past Saturday, I attended a wonderful event at the Commodore Barry Club called, 'Guess Who's Coming to Dinner,' a fundraiser for Mt Airy USA.  This yearly event brings local celebrities and important and interesting Philadelphians to host tables for a gourmet meal – this year, the menu was asian fusion.  Some of the special guests included Georges Perrier, Monica Malpass, and Michaela Mahjoun, with whom I was lucky to sit.  Elfant Wissahickon REALTORS and the Elfant family were Gold Sponsors.
Many of our REALTORS joined myself and my co-owners, sitting with people like David Devan of the Opera Company of Philadelphia, Jon McGoran, a local mystery writer published under the name DH Dublin, and Terry Nolen, founder of the Arden Theatre.  It was great, for myself, sitting with Ms. Mahjoun – I learned we were the listing broker when she bought her house!  She mentioned she had walked by our new office at 2000 Pine Street and thought it was beautiful.
The evening included silent auctions for great local products and services, and a live auction for some pretty sensational prizes.  The highlight of the event, however, was a presentation by Farah Jimenez, director of Mt Airy USA, congratulating and praising the Elfant family for its contributions to Mt. Airy.  It culminated in their receiving recognition as Mt. Airy's 'First Family,' and my partner Bob being granted the key to Mt. Airy as its 'honorary Mayor.'
I was extremely proud to be a part of Elfant Wissahickon REALTORS and thrilled for Bob, his wife Nancy, their daughter Jamie, and the entire Elfant family.
Mt Airy USA is an extremely deserving organization, using Housing, Small Business and Youth Programs to provide community development services.
For more details on Mt Airy USA, please visit their website.
Posted by Paul Walsh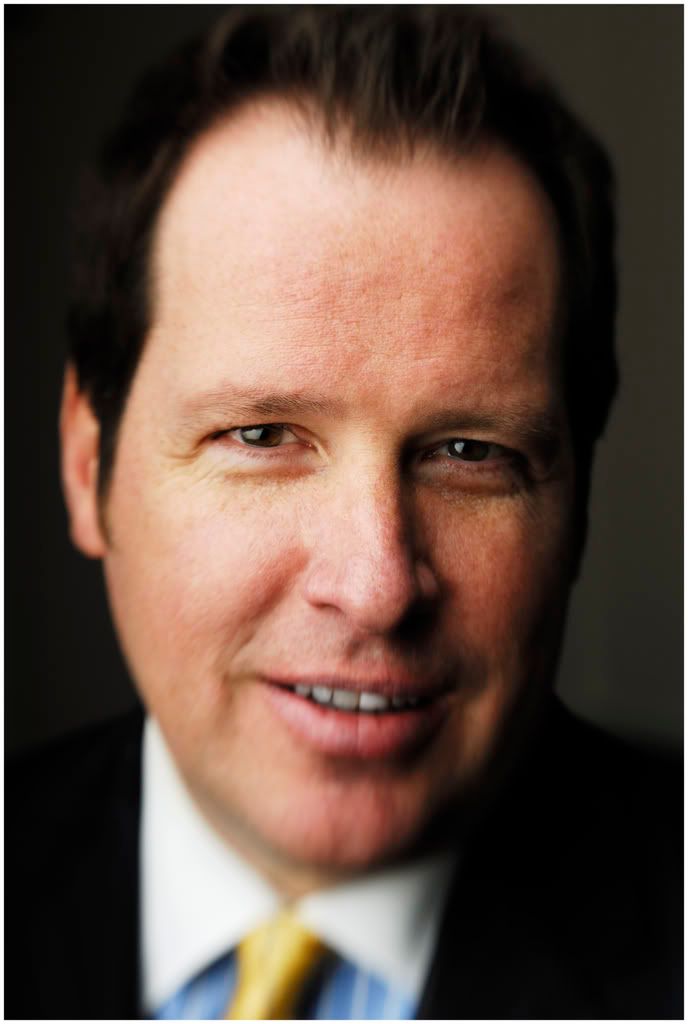 ---
Posted on: October 10, 2008
YES! THERE IS MORTGAGE MONEY AVAILABLE
I just received an email from
Craig Smith
of Mortgage Master, Inc.  The email message was simple and direct:
"There is no credit crunch in the mortgage industry! We are still lending and will continue to lend as long as there is a Fannie Mae, Freddie Mac and FHA. The Federal Government owns, or is currently in control of those entities, so as long as the government exists there will be mortgage money available… PLEASE PASS THE WORD"
So I'm Passing the word…
If you're considering buying a home now may be the best time in years to do so. Interest rates are hovering just below 6%. There is a nice selection of inventory on the market and as we hear from Craig, mortgage lenders are prepared to finance your home purchase.
Do yourself a favor and give one of our REALTORS a call; don't assume because the stock market is down and you're hearing negative financial news that it's a bad time to buy a home.  We are selling homes each and everyday.  Our buyers are taking advantage of today's market conditions.  MAYBE YOU SHOULD AS WELL!!!
Posted by Paul Walsh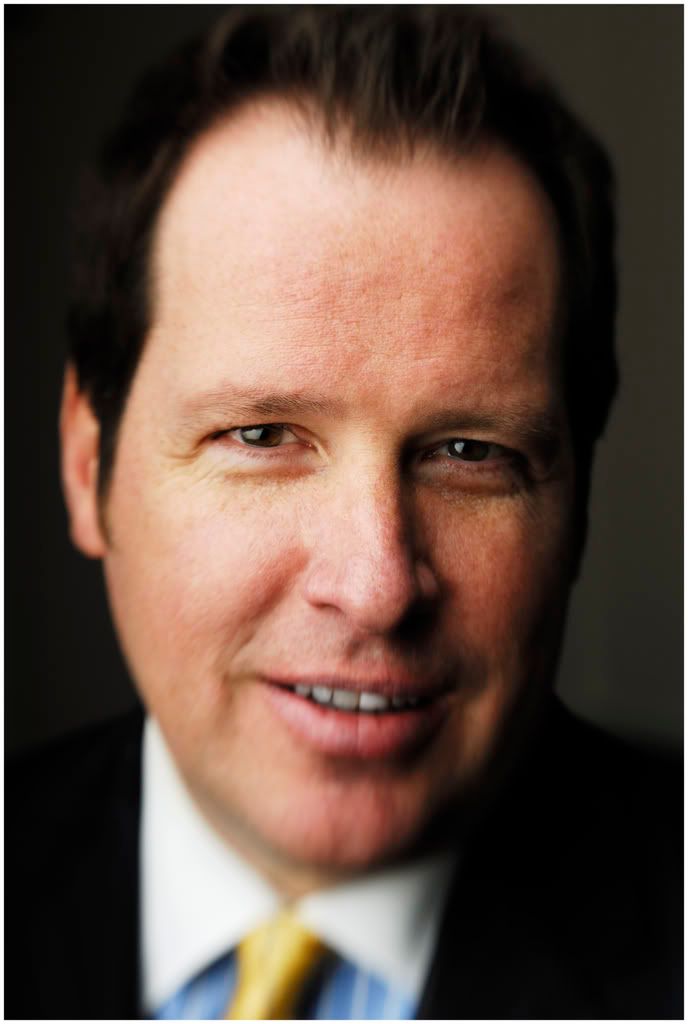 ---
Posted on: October 8, 2008
I am planning on selling my home and buying another. Do I need to hire a real estate agent or a REALTORâ?       Is there a difference?
Absolutely, there is a difference!  Not every person who is licensed to represent Buyers and Sellers in a Real Estate transaction is a REALTOR®
In order to represent a buyer or seller of real estate an agent must be licensed by the state where the real estate is located, and must be supervised by a real estate broker. A REALTOR®, on the other hand, is a licensed real estate agent or broker who has taken the additional step of affiliating with the National Association of REALTORS®  (NAR).  In Pennsylvania, fewer than 70% of the licensed agents and brokers are also REALTORS®.
The Pennsylvania Association of REALTORS® (PAR) reports 34,500 current members. It is a member organization of the 1.3-million member National Association of REALTORS®,   and is comprised of residential and commercial REALTORS® who subscribe to a strict Code of Ethics and Standards of Practice.
The web site of the Pennsylvania Association of Realtors identifies the goals of the association as follows:
·    Promote homeownership
·    Encourage investment in real estate
·    Protect the right to own and use private property
·    Enable members to transact business to the advantage and protection of the public and members
·    Promote and maintain high standards of conduct
·    Advance civil development and economic growth in the Commonwealth and among its citizens
·    Work for economy and efficiency in government
·    Lend  assistance to the PA State Real Estate Commission and the State Board of Certified Real Estate Appraisers in the enforcement of their regulations.
REALTORSâ must participate in quadrennial ethics training, over and above the basic continuing education requirements for sales agents and brokers required at the state level. In addition to belonging to the National Association of Realtors and their respective State Associations, Realtors also belong to local associations and are encouraged to participate in committees and task forces in advancement of the Real Estate profession. The agents and brokers of Elfant Wissahickon Realtors are represented by the Greater Philadelphia Association of Realtors®. and the Montgomery County Association of REALTORS®.
When you are ready to engage the services of a real estate professional, ask if the person you are engaging is a REALTOR®.
Posted by Larry DiFranco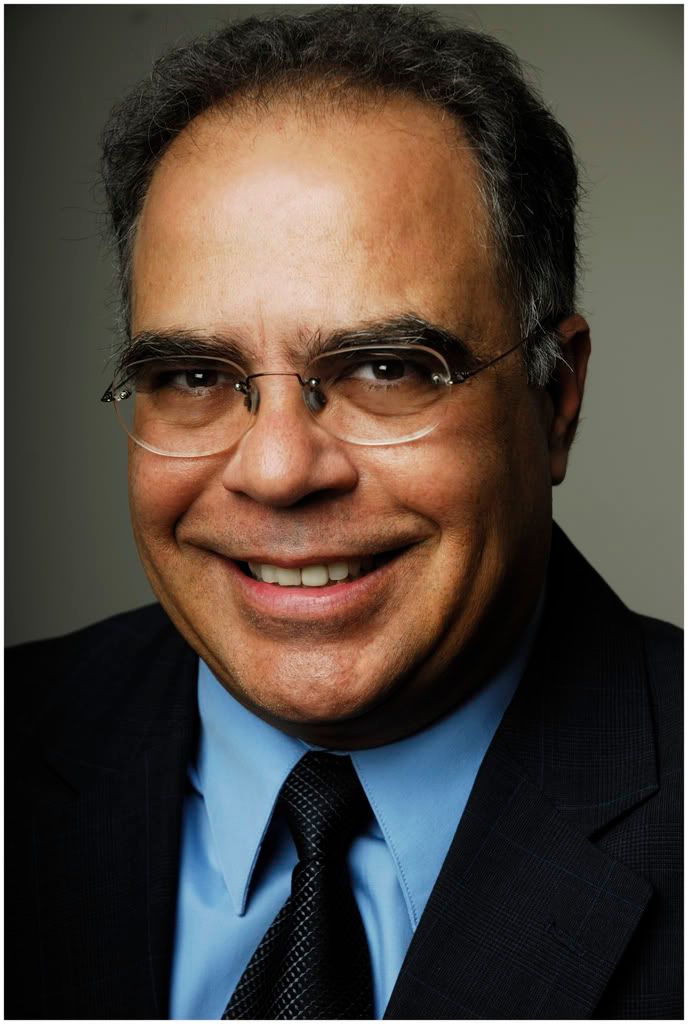 ---