Posted on: October 7, 2010
We are excited and proud to share a story about one of our REALTORS, Gwen Holston, who just last week, was honored by the Georgia Interscholastic Association. She was the captain of her high school state champion track team, and a local news reporter discovered the trophy collecting dust in a basement. The state association brought them all back to celebrate the team. Please read the wonderful story here.
Gwen Holston has been a sales associate with our company for 18 years. Her professionalism and dedication helped make her a multi-million dollar producer and award winner from the Greater Philadelphia Association of REALTORS. Congratulations, Gwen!!
Posted by Paul Walsh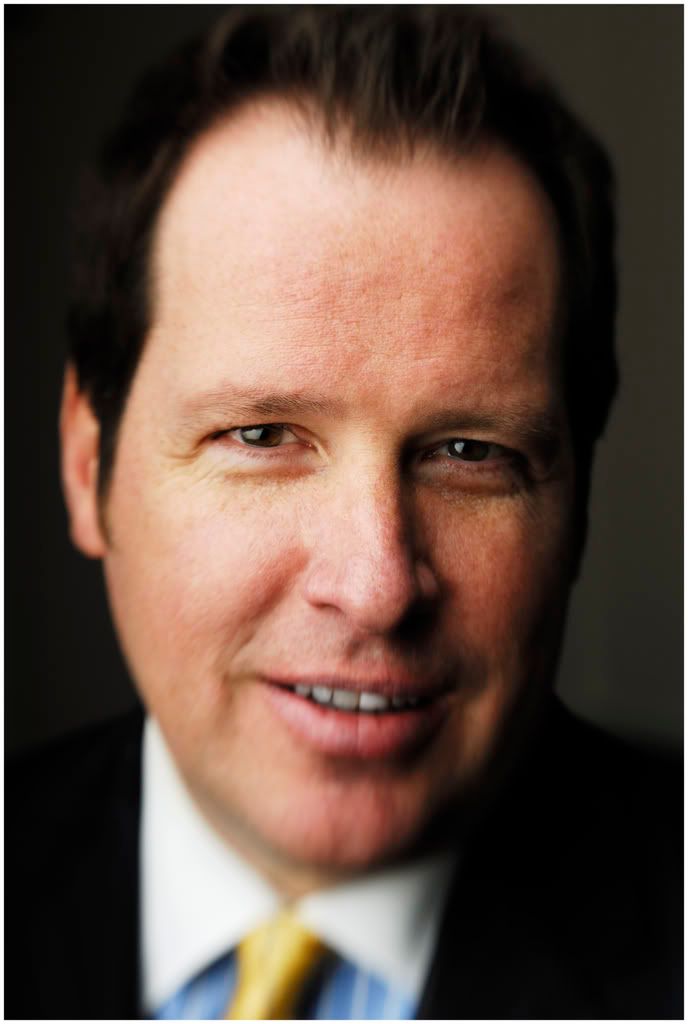 ---