Posted on: September 30, 2011
–Revolutionary Germantown Festival Every year, the Cliveden estate on Germantown Avenue plays host to a Revolutionary War reenactment on its grounds, with activities for kids and adults, guided tours and an "18th century shopping experience."  Historic sites throughout Germantown (and there are MANY) open their doors to the public.  Many of the attractions are open 10 am to 7:30 pm and the reenactments are held at 12 and 3 pm.
–Philadelphia Open Studio Tours at Mt Airy Art Garage:
With audiences of 20,000+ hitting the streets of Philadelphia to learn about the life and work of studio artists, Germantown, Mt. Airy, and Chestnut Hill will host a variety of artists' work and creative workspaces. You'll find POST locations in artist's homes, restaurants, art galleries, and local businesses all along the Germantown Ave. corridor. So mark your calendars for Oct 1-2, Saturday-Sunday from noon to 6 pm. To make your Sunday on Germantown Ave. even better, there will be a Northwest Trolley Shuttle. $5 will give you an all-day pass to travel up and down Germantown Avenue to visit the various sites and artists' studios. We expect this weekend to be a feast for the senses and inspiration to all.

Among the various locations hosting POST, the Mt. Airy Art Garage (MAAG) is a community partner and will be a special place to visit. It will also be a destination point to catch the Trolley Car in Mt. Airy! In its newly opened 5,000 sq. ft. garage, you will find more than 20 emerging and professional MAAG member artists from the Northwest displaying their fine art and handcrafts. You'll find a variety of mediums ranging from photography, to clay, to painting, to jewelry, to metal sculpture, to handcrafted leather goods—guaranteed to be something for everyone. Be sure to stop by, support your local artists, and share in their vision! MAAG will be open Saturday and Sunday, Oct. 1-2, from noon – 6 pm at 11 West Mt. Airy Avenue. Mt. Airy Art Garage will also provide you with the most up-to-date festival information about participating artists and venue locations in the Northwest. For more information call 215.242.5074 or visit www.mtairyartgarage.org.
Posted by Paul Walsh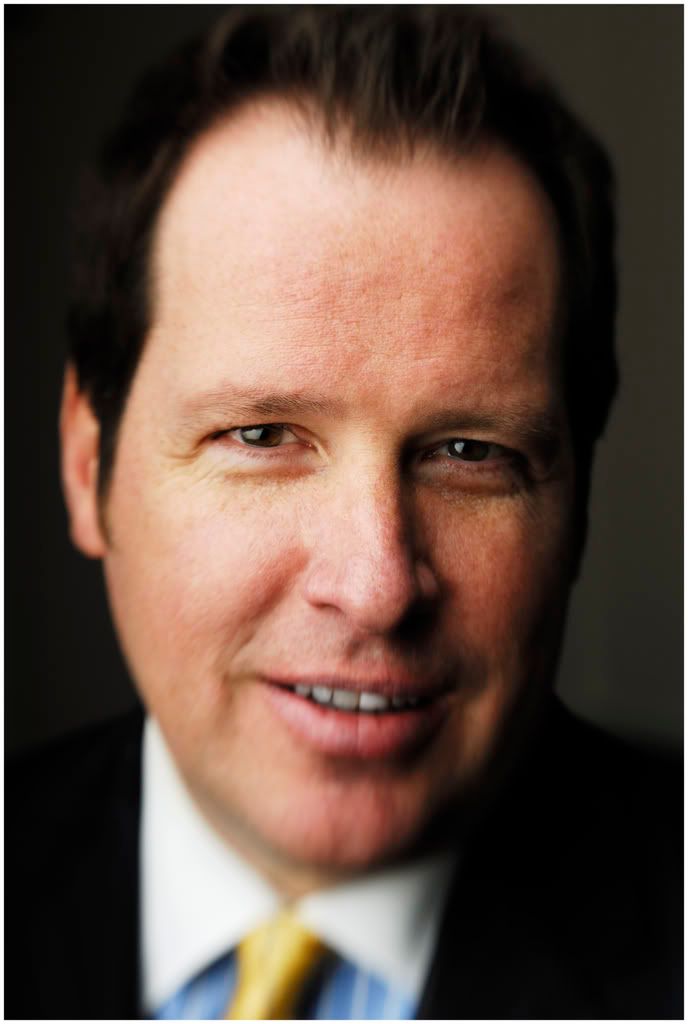 ---
Posted on: September 13, 2011
Investment in Agents Key to Brokerage's Growth | Philadelphia Classified | 09/12/2011.
---