Posted on: December 14, 2011
Elfant Wissahickon Realtors is excited to announce its partnership with AppCreatorPro to provide our agents with highly personalized individual apps for their clients!
EWR is constantly searching out ways to provide a technological edge to its'Agents and Clients. In these fast-paced times, it helps to be connected!
AppCreatorPro is an information technology company created, in part, by one of our own Realtors, Christopher Plant! The goal is to provide real estate sales agents with a powerful connectivity tool to provide to their clients. Download Christopher's app here.
Agents can share their app with clients, enabling them to ask questions, get directions, read testimonials, and contact their agent immediately.
As Christopher tells it, there was a harmonious occurrence wherein he was looking to create a MOBILE MARKETING presence and happened to bump into his friend Stephen Segal of Mount Airy. Stephen had recently started a company making APPS and they combined their skills and came up with a fantastic new product for Realtors with Stephen's CEO, Will Delamater.
This app allows Realtors to create a meaningful and useful bond with their Buyers and Sellers. By providing a variety of services within a highly customizable interface, Clients can easily access valuable Real Estate news, look up a Realtor's Preferred Vendors and easily SHARE a Realtor's APP with a friend or family member.
We feel that the world of Real Estate is becoming more MOBILE everyday. We know that information moves quickly. If our Realtors aren't immediately connected, they might not get the deal. We want the deal. We want to be the leaders of Real Estate technology in our markets.
To find out what AppCreatorPro can do for you as an agent, Buyer or Seller, contact Christopher Plant today!
---
Posted on: December 8, 2011
We're pleased to announce that Kelly McShain Tyree has joined our group of dedicated real estate professionals.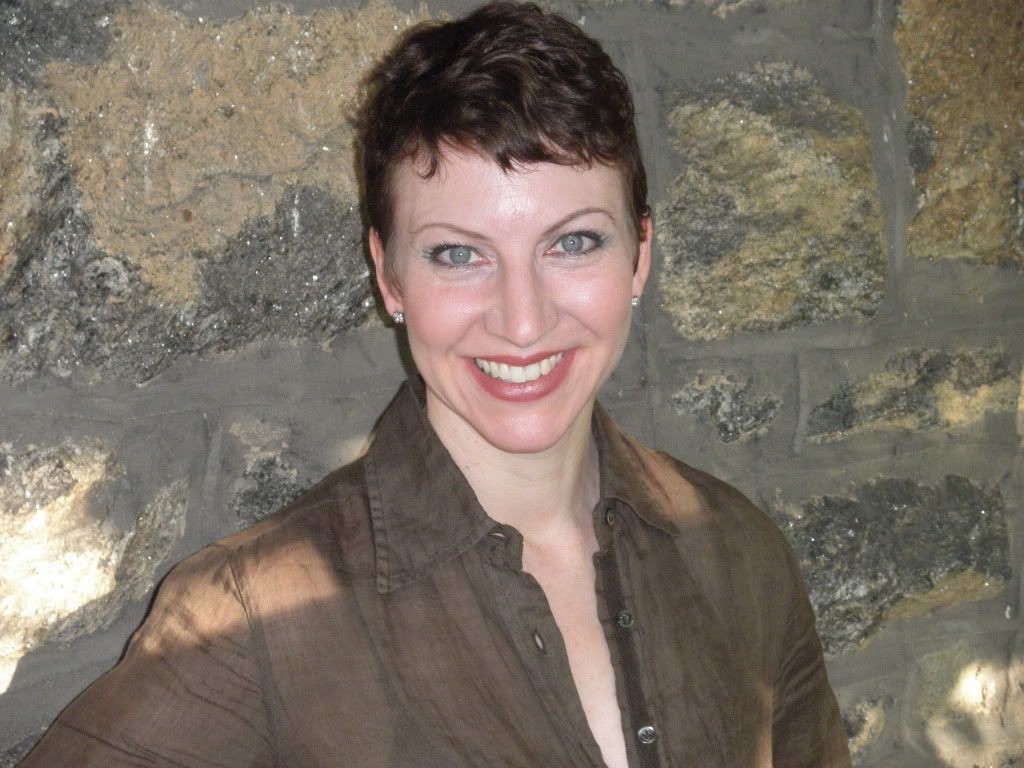 Kelly McShain Tyree loves Philadelphia neighborhoods and has a deep passion to celebrate their unique offerings, preserve and showcase their diverse architectural character and intrinsic beauty. She believes by celebrating Philadelphia's Old World craftsmanship and legacy of honoring our green spaces- we encourage renewal and community vitality throughout the City…
Along with her husband, Robert Tyree, and her brother, Devitt McShain, Kelly has restored architecturally and historically significant residential and commercial Philadelphia properties- winning an Interior and Exterior Homeowner Award from the Preservation Alliance of Greater Philadelphia for an East Oak Lane Victorian (c. 1895). As a member of the Advisory Council for the Pennsylvania Horticultural Society- she has also been working to green and beautify Philadelphia neighborhoods, gateways and corridors. Kelly is a fourth generation Philadelphian involved with real estate- her Great Grandfather, John McShain, and her Great Uncle John McShain Jr., were Master Builders in Philadelphia and Washington D.C. They built many Catholic Churches, University buildings (La Salle, St. Joe's, Georgetown), as well as the Pentagon, the Jefferson Memorial, and the Kennedy Center.
Having lived and worked in NYC and abroad as a professional Stage Actress as well as an
Interior Decorator, Kelly offers a unique and joyful perspective to her hometown City and to her clients- both to those who are selling their homes, and those who are purchasing.
Kelly can be reached at Elfant Wissahickon Realtors' Chestnut Hill office at 8039 Germantown Avenue, 215-247-3600.
Posted by Paul Walsh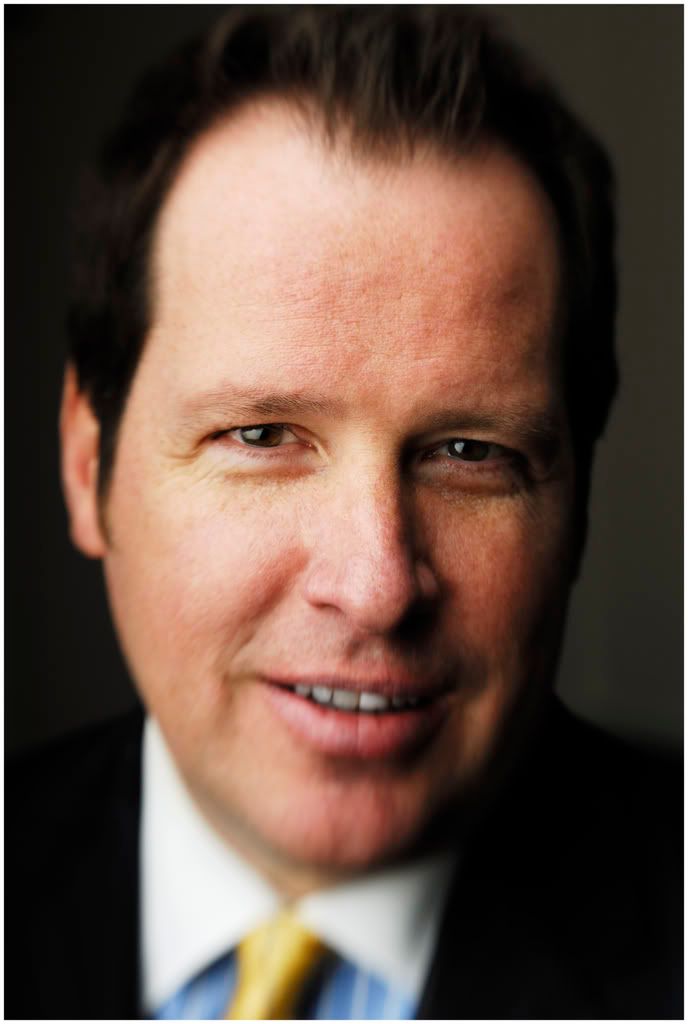 ---