One of the great things about living and working in the Northwest Section of Philadelphia is the escape that Valley Green and Fairmount park provide. I keep myself somewhat sane and somewhat fit by going for a run through the park a few days a week. Forbidden Drive, as it winds through Fairmount Park, has to be one of the most picturesque spots in the city of Philadelphia to get exercise. Three or four days a week I'm down in the park getting my workout in and enjoying all the nature the park has to offer. Often on my runs, I meet past and present clients taking advantage of this great park.
This past week I had clients who were transferring in from out of state, after I showed them a number of houses throughout the Northwest (Chestnut Hill, Mt Airy. East Falls), I decided to take them to lunch at The Valley Green Inn which is located on Forbidden Drive in the Wissahickon. My clients were so impressed with the scenery and also the fact that all the surrounding neighborhoods had easy access into the park. They haven't settled on a house yet but they surely know they want to be walking distance to the park and all its hidden treasures. They said regarding the park, "what a beautiful backyard it makes!"
Whether you are new to the area or have lived in the Northwest all your life, do yourself a favor,take advantage of this wonderful escape located right here in your own backyard…
Posted by Paul Walsh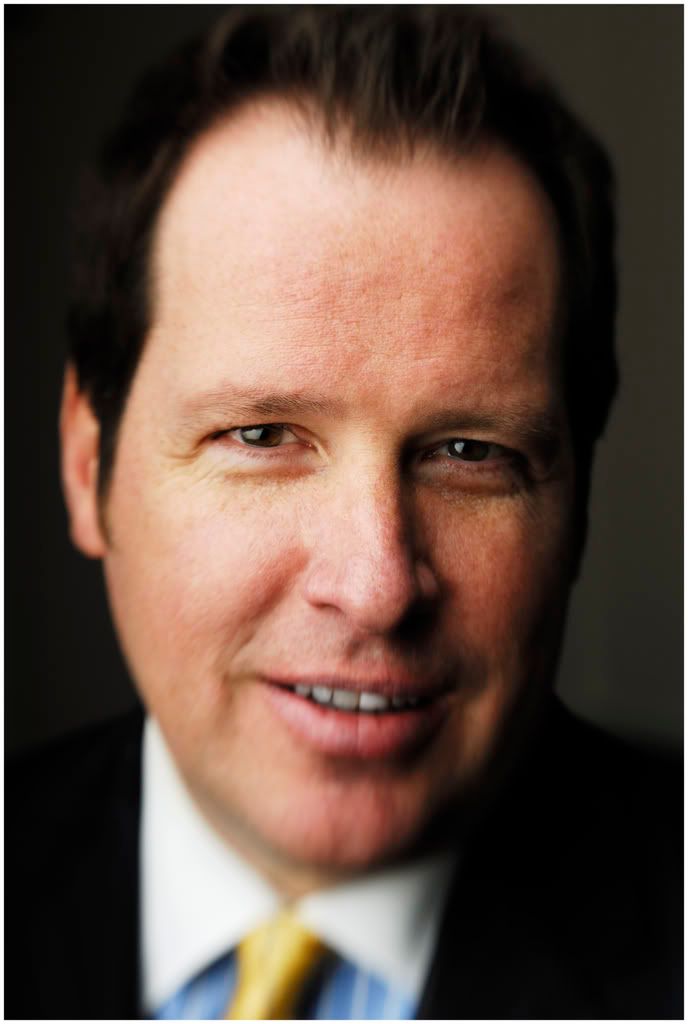 The Friends of the Wissahickon (FOW) is hosting a 10K race along Forbidden Drive in the northwest section of Philadelphia on May 18.  The 10K, 6.2-mile loop course begins at 9 a.m. and takes place in the Wissahickon Park, along Forbidden Drive and will pass by many historic points of interest including the Thomas Mill covered bridge, the Tedyuscung Indian statue and Valley Green Inn. The race is perfect for both the serious runner and the occasional runner/walker.
There will be awards for male and female divisions as well as various age groups. Bryn Mawr Running Co. will be doing the chip timing for the race.  The cost of registration is $40 per entrant. After May 1, it is $50. Register for the race at fowforbidden10k.org.
Funds raised from the race will assist in the continued restoration and preservation of the historic Valley Green Inn and Wissahickon Park.
Click HERE for more info!
What did you do before you became a realtor?
I am an Artist by training having earned my BFA and MFA and practiced as a sculptor primarily in welded steel, glass and light. For many years I designed and fabricated furniture as well as teaching Art at the University level. I loved helping students visualize their ideas and master the skills to realize those visions. How things are put together is a passion of mine, from conception/visualization through execution. In addition I have spent many years recreating my own home in Manayunk/Roxborough.
Why did you decide to become a realtor?
I love people and realized I could use these skills to help other people visualize their new home and assist them if realizing that dream. I love problem solving and I am very detail oriented, all very helpful attributes in navigating a Real Estate transaction.
Where is your favorite place to vacation or to relax?
Getting out into nature is a must for me, be that into the Wissahickon Gorge or the mountains of Vermont, Pennsylvania, Colorado or Peru. When I need a break I love going birding with my husband, Leo, sometimes just a day trip to some of the great birding spots near Philadelphia in PA and NJ or on an extended trip like Costa Rica. Yet, I still love to check out museums, other artist studios and gallery shows. It gives me pleasure supporting other artist by collecting their work.
What does your perfect weekend look like?
Leo is a fabulous gardener and has made our tiny garden an oasis. Photographing the textures, colors and natural wonders of his garden, the Wissahickon Park or other natural locations is how I stay connected to my visual creativity. I frequently use these photos in my marketing.
Do you have a favorite new local restaurant or business that you are really excited about?
We enjoy Craft Beers and good creative food shared with friends. McMenamins Tavern in Mt Airy is a favorite of ours for years and recently we discovered The Pub of Penn Valley in Narberth.
What do you like to do in your free time – besides sell real estate?
Many early mornings a week you will find Leo and me power walking on Forbidden Drive or on the secluded trails of the Wissahickon Park. It is, also, important to me to nurture long time friendships and several early mornings each week I am on the phone with friends who live in other states. These friends have known me through many stages of my life some as far back as Jr High School and they represent industries as diverse as clothing manufacturing, aerospace engineering, a student of Ram Das, symphony violist, lawyer and psychologist. Getting support and perspectives from these areas of expertise is fascinating and enriching.
To contact Deb, call 267-235-7028 or email deb@elfantwissahickon.com
Some of Deb's photography work:
Where are you working today / where are your appointments?
Spring Arts, Mount Airy, Kensington and Chestnut Hill. A good bounce around the City.
What is your favorite on-the-go lunch choice?
Top of the Hill Market in Chestnut Hill and NomNom Ramen for downtown.
Do you have a favorite new local restaurant or business that you are really excited about?
Still can't get over how much I enjoy Wm. Mulherin's Sons in Kensington.
What do you like to do in your free time – besides sell real estate?
Walking and running the trails in the Wissahickon, movies with my family, exploring the City of PHL's every nook and cranny. Still obsessed with everything HAMILTON!
What does your perfect weekend look like?
A good night out with friends, lots of family time, a little work and a fast day trip to the beach.
iPhone or Android?
Straight up iPhone and Apple across the board
Where is your favorite place to vacation?
Just had a killer snowboard trip to Powder Mountain in Utah in April that was epic.
What is your favorite dessert?
Salted caramel ice cream with chocolate bits, some fresh chopped almonds and chocolate sauce.
How do you organize your day?
Try to get up by 6AM, make coffee for my lady, get the dog out, get kids to school and then grab the day by the horns. I start at my new coworking space KISMET COWORK in Chestnut Hill and then hit the Elfant Wissahickon Realtors office to follow up.
Tea or coffee?
All coffee. Trying to drink less but it is a staple.
What is your favorite style of house?
One that I am helping my clients buy or sell! Mostly, I dig old houses with a good story but with a tasteful modern flourish.
Vacation Type: Adventurous or relaxing?
Adventure. I don't really relax that well.
What is your favorite season of the year?
Summer. But I love the Fall. And the Spring. Winter is pretty awesome as well!

Why did you decide to become a realtor?
After buying my first house, I was HOOK, LINE, SINKER. It was a love affair.
What is your favorite part of being a realtor?
It sounds corny to say I love helping people shape their lives but that is the for real story!
To contact Christopher, call 215-740-2339 or email cplant@elfantwissahickon.com
Check out Christopher's Facebook page here! Visit Christopher's Homepage here!