Posted on: June 17, 2008
Tonight, June 17th, from 5 to 9 pm, restaurants in northwest Philadelphia are participating in a program to raise money for a wonderful local cause.  Face to Face at St. Vincent's offers a variety of services to residents of Germantown, including a dining room where more than 20,000 people each year receive a hot meal from local volunteers.  If you eat out tonight at one of the participating restaurants, 10% of your check will directly fund the programs at Face to Face.
Participating Restaurants:
Bitar's, 7152 Germantown Avenue
Bredenbeck's Bakery, 8126 Germantown Avenue
Bruno's, 9800 Germantown Avenue
Cosimo's Pizza, 8624 Germantown Avenue
Cresheim Cottage, 7402 Germantown Avenue
The Flower Cafe, 48 W Maplewood Mall
Geechee Girl Rice Cafe, 6825 Germantown Avenue
Halligan's, 1619 Bethlehem Pike, Flourtown
McNally's, 8634 Germantown Avenue
Rollers at Flying Fish, 8142 Germantown Avenue
Scoogi's, 738 Bethlehem Pike, Flourtown
Solaris Grille, 8201 Germantown Avenue
Sorella Rose, 1800 Bethlehem Pike, Flourtown
Trolley Car Diner & Deli, 7619 Germantown Avenue
Umbria, 7131 Germantown Avenue
All of us at Elfant Wissahickon REALTORS strongly encourage you to support these vital local programs. Northwest Philadelphia is such a great place to live because of the community spirit and giving nature of its residents.
Posted by Paul Walsh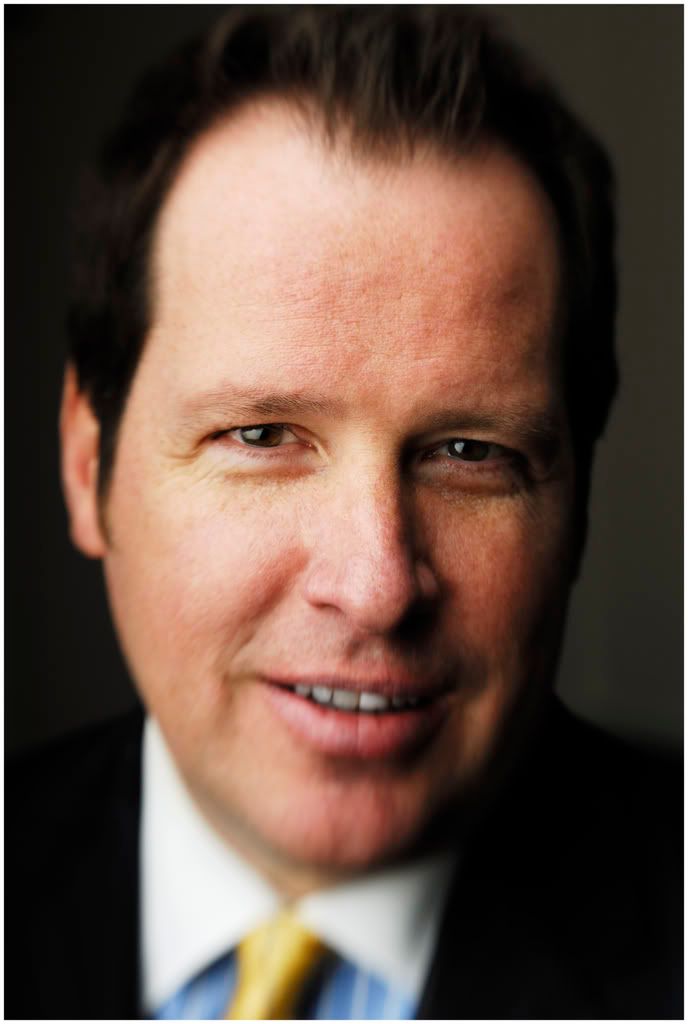 addthis_options = 'favorites, email, digg, delicious, myspace, facebook, google, live, more';
---