Elfant Wissahickon welcomes Asher Kahn
Posted on: June 4, 2010
My partners and I are thrilled to welcome Asher Kahn as sales manager of our Center City office at 2000 Pine Street. Asher Kahn brings with him over ten years of experience in real estate, and seven in management. Formerly Broker of Record of Asher Kahn Realty, his company was the exclusive listing agent for Murano Condominiums in partnership with Citihabitats. He is licensed as an Associate Broker in NJ, PA and was licensed in NY.
Asher truly enjoys the vibrant nature of the Center City Real Estate market and the brokerage community. Assisting Realtors in achieving their business goals excites him just as much as helping Buyers & Sellers in their real estate transactions. Asher is happy to bring the Murano Development to Elfant Wissahickon REALTORS as a preferred premier listing in center city, and to join his sales team, Karen Ragan and Tim Rizzo, with our company.
Asher tells us, 'The future is wide open for Elfant Wissahickon in center city with the great team members that we have here. The culture of EW was a natural extension of my real estate practice and I felt the resources and relationships that EW offer were of great benefit to my clients, staff and other affiliations.'
He lives in Queen Village with his wife and young son and if you see him driving his scooter around Rittenhouse Square, say hi.
Side Note: Asher is a musician and encourages you to join him on June 25 at Milkboy Cafe in Ardmore for a special performance.
Posted by Paul Walsh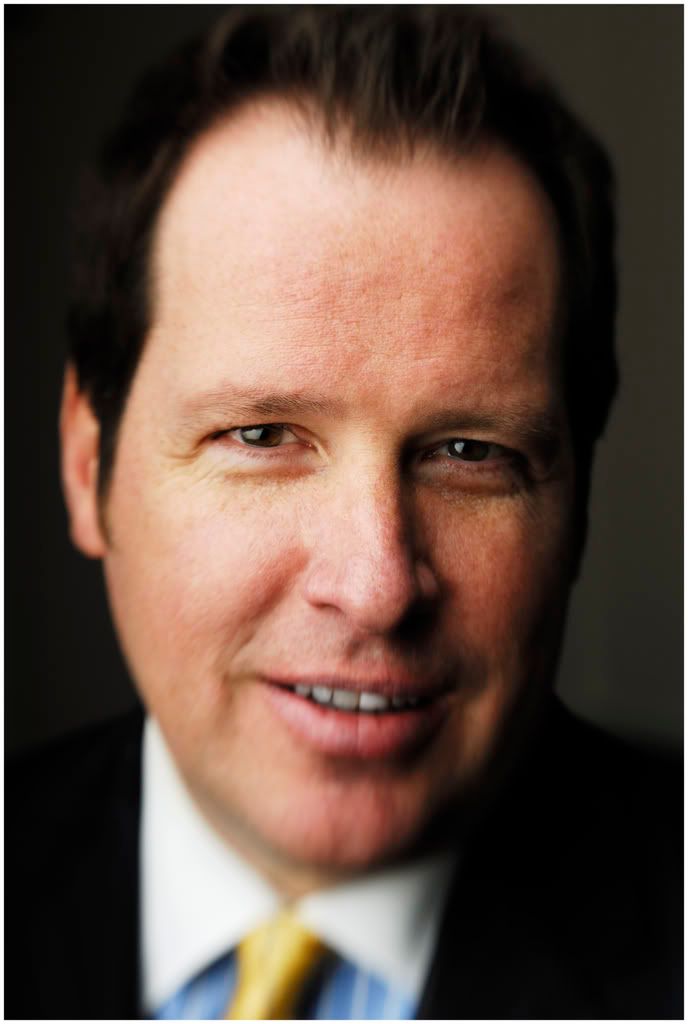 ---