Yesterday, Elfant Wissahickon Realtors participated in the annual Chestnut Hill Fall for the Arts Festival. Many of our agents and our colleagues were out on the Avenue meeting festival goers.  This was our first Fall festival since opening our headquarters at 8039 Germantown Avenue in Chestnut Hill!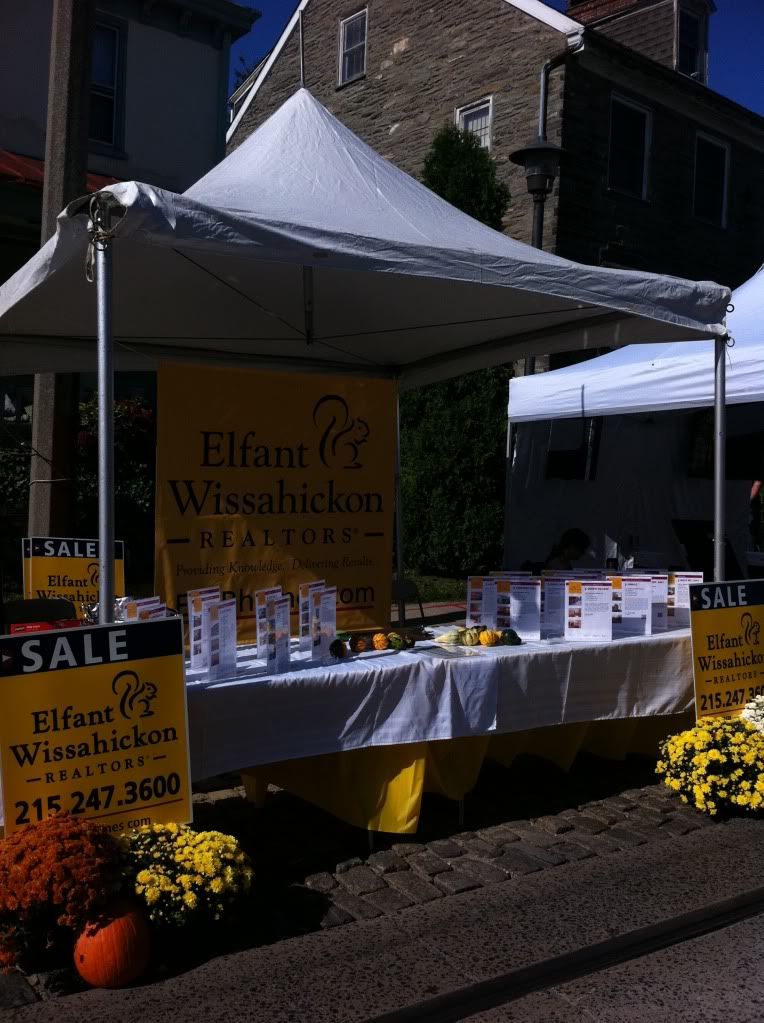 The weather was absolutely gorgeous and the Avenue was packed with people enjoying all the Festival has to offer.
As always, our booth attracted lots of people interested in our extensive inventory of available homes.  The kids loved our open house balloons.  Our agents had great conversation with lots of attendees and enjoyed the interaction with the local community.
I'd like to take this time to thank everyone who participated yesterday; as a result of the support of our agents and staff, the festival was extremely successful.
Thank you to Kaya Simmons, Kristin Stever, Chas Hendricksen, Peggy Brooks, Karrie Gavin, Marilyn Silberstein, Anita Lam, Larry DiFranco, Nick Claxton, Sandra Ongaro, Amy Greenstein, Jan LeSuer, John O'Connell, Melinda Coughlin and Bob Elfant!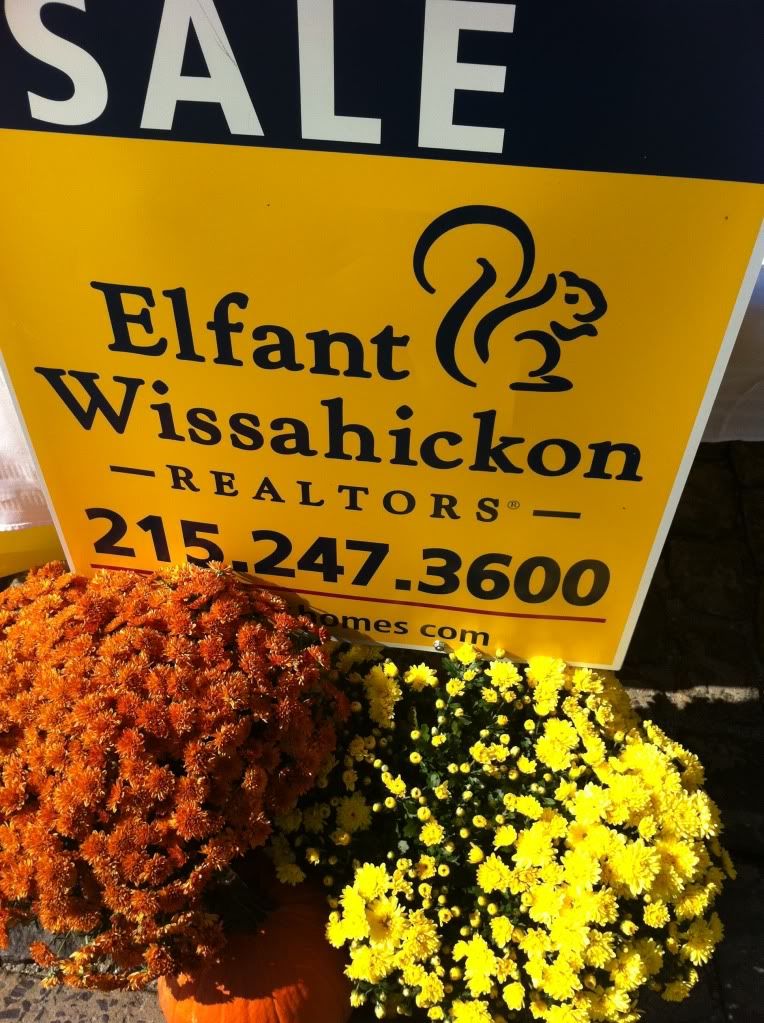 Posted by Paul Walsh