First Time Home Buyer Credit
Posted on: April 2, 2009
In earlier posts I've talked about the "Lunch and Learns" that we have for the sales staff. A couple of times each month we'll gather at noon, eat a nice lunch and hear from an informative guest speaker regarding various real estate topics. Last week Craig Smith from Mortgage Masters gave a wonderful presentation on the $8000 First-Time Buyer Tax Credit.  Craig's presentation was so well received by our agents that he did an encore presentation at our Mt. Airy office this afternoon. I asked Craig for a summary of his presentation so that I may post it on this blog. Please take time to read the information and as always, feel free to email me with any questions you may have and be sure to post your comments.
A couple points to note:
"First-Time Homebuyers" for the purpose of the tax credit includes buyers that have not owned a home in the past three years.
Unlike the previous $7500 tax credit introduced in 2008, this credit does not need to be repaid unless you sell the home in the first three years.
Complete details available here:  homebuyertaxcredit09 Tax credit information
Posted by Paul Walsh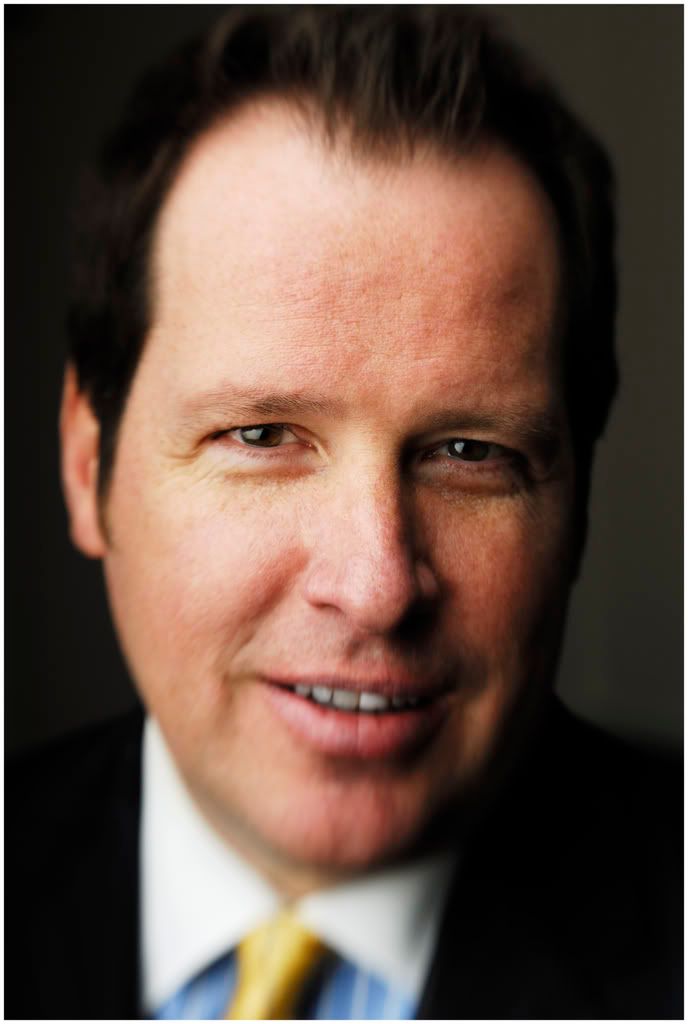 ---