Posted on: June 20, 2008
I was born and raised in Germantown. My family lived on the 5100 Block of Keyser until I was six years old. We eventually grew out of the 3 bedroom row home on Keyser Street (7 children can do that) and moved to a large twin home on the 400 block of Manheim Street, right across from the Germantown Cricket Club. I got married in 1984 and moved – a whopping three blocks – to the 4800 block of McKean Avenue.  I no longer live in Germantown, but I still own property there and my company lists and sells more homes in Germantown than any other Realtor*.
My roots in the area keep it near and dear to my heart. Positive news about "my neighborhood" always makes me feel great and I enjoy sharing it:
This recent article, available here, in the Philadelphia Business Journal indicates that there is a new marketing campaign on the way for Historic Germantown. That's great news for one of Philadelphia's most Historic neighborhoods!
*Based on figures from Trend, the MLS of the Greater Philadelphia Association of Realtors, January 1, 2007 through December 31st, 2007.
Posted by Paul Walsh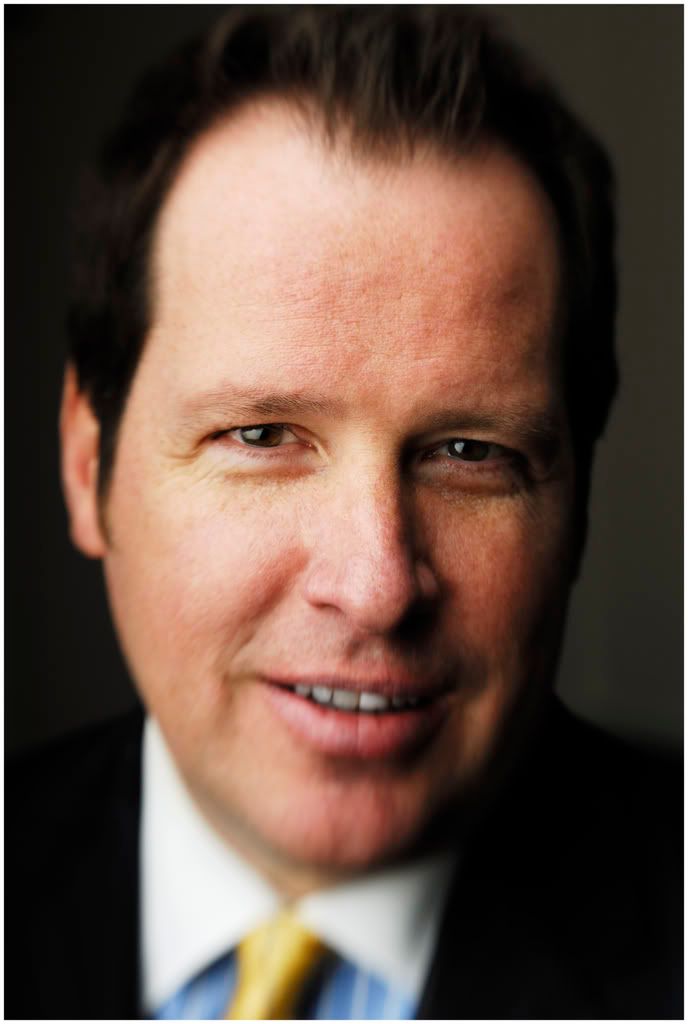 addthis_options = 'favorites, email, digg, delicious, myspace, facebook, google, live, more';
---