Posted on: September 9, 2008
Well, the simple answer is just call Elfant Wissahickon. But really, you don't have to interview a bunch of agents. When you sit down for the first time, with your prospective agent, it should be a learning experience.
-Know that the agent will try to "sell" you on using their services. That's not a bad thing. They better want your business.
-The agent should be a good listener and zeroed in on your needs.
-They should know the market and have the tools necessary to help you. Good mortgage and title connections, good broker support when things get difficult and, most important, a willingess and committment to get the job done for you.
That can mean a lot of things. Accessibility is big. So is teamwork. Sounds corny but you should get the feeling that they are in this with you. There really needs to be a "we" mentality. That approach will feel better throughout the process. Find somebody that measures up to these criteria and you'll be ready to go.
Posted by Bob Elfant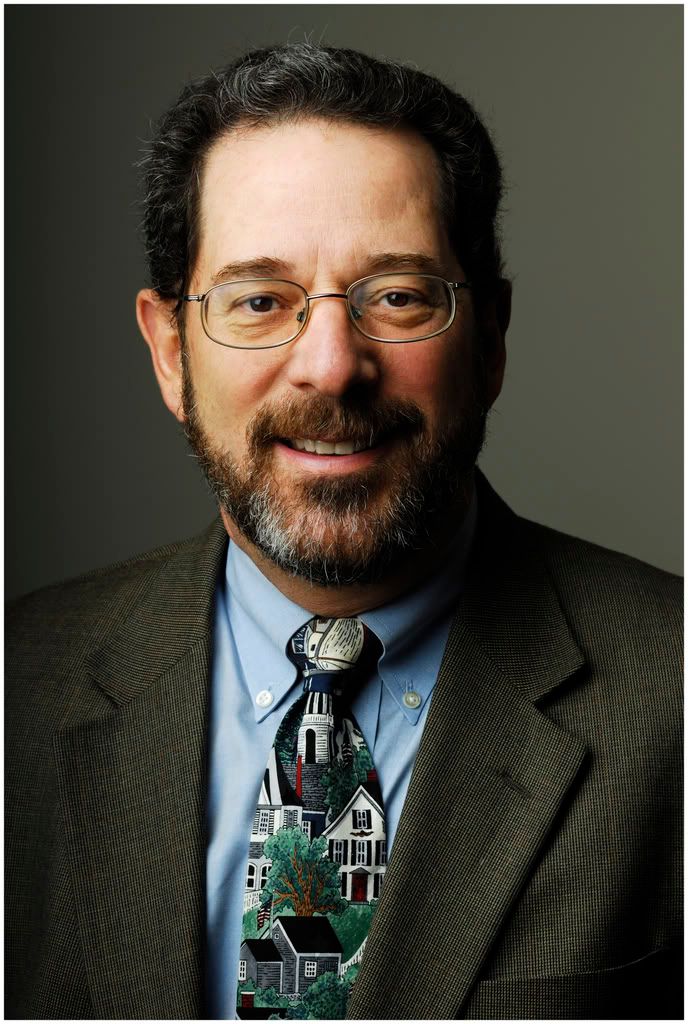 ---