Is it Time to Buy a Home?
Posted on: June 6, 2011
Those of you that read my blog regularly know that I often write about Buying and Selling conditions.
From time to time I try to share interesting articles that I feel are extremely informative.  Here is an article that appeared in The Wall Street Journal by Ruth Simon and Jessica Silver-Greenberg this weekend about how long term trends are pointing towards buying real estate. Worth a read!
Posted by Paul Walsh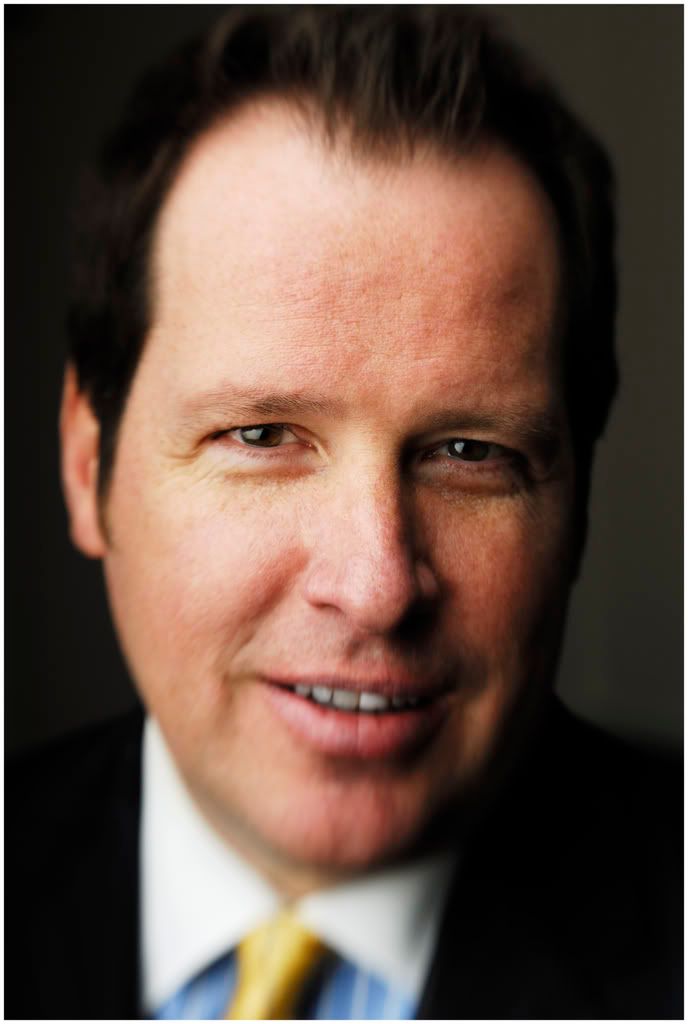 ---