Check out this very cool interactive Google Map that shows what your location looked like 50 years ago.  We found this great photo of 20th and Pine Streets in Rittenhouse Square: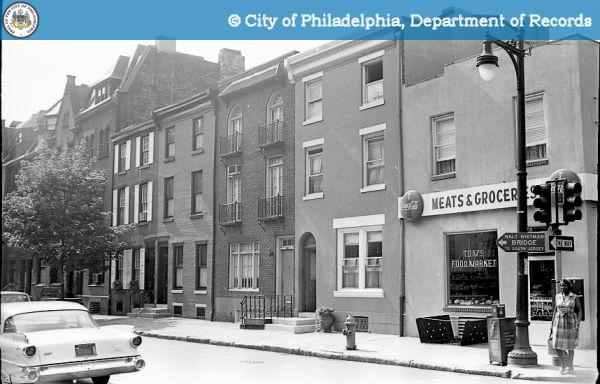 Find anything cool?  Let us know the address in the comments!
Now and Then: Historical and Contemporary Photos of Philadelphia – Skookul.com.