Posted on: July 14, 2008
This tag line appears on Elfant Wissahickon REALTORS® on-line web and print advertising. It is what we do to help our Seller and Buyer clients achieve their housing goals.
Ok, what knowledge would be useful to have for Sellers thinking of Selling their home within the next 12 months?
It would be helpful to know the best timing for attracting motivated Buyers.
Are there seasonal cycles?
You bet there are!  The two primary selling seasons are Spring and Fall. The Fall selling season begins immediately after Labor Day. Buyers who want or need to get into a new home by the end of the calendar year will be out in force looking for homes in September, October and the first half of November. Sellers considering taking advantage of the coming Fall selling season should be preparing their homes now.
How should you properly prepare your home to achieve the highest return on your investment?
Stay tuned, we'll be providing helpful hints in posts to come.
In the meantime, our 'All Points Checklist for Selling Your Home' can be found here.
For more personalized information and advice, feel free to call one of our 60 Elfant Wissahickon REALTOR® professionals.
Our Mt Airy Office: 215-247-3600
Our Roxborough Office: 215-487-3300
Our Flourtown Office: 215-233-3434
Posted by Larry DiFranco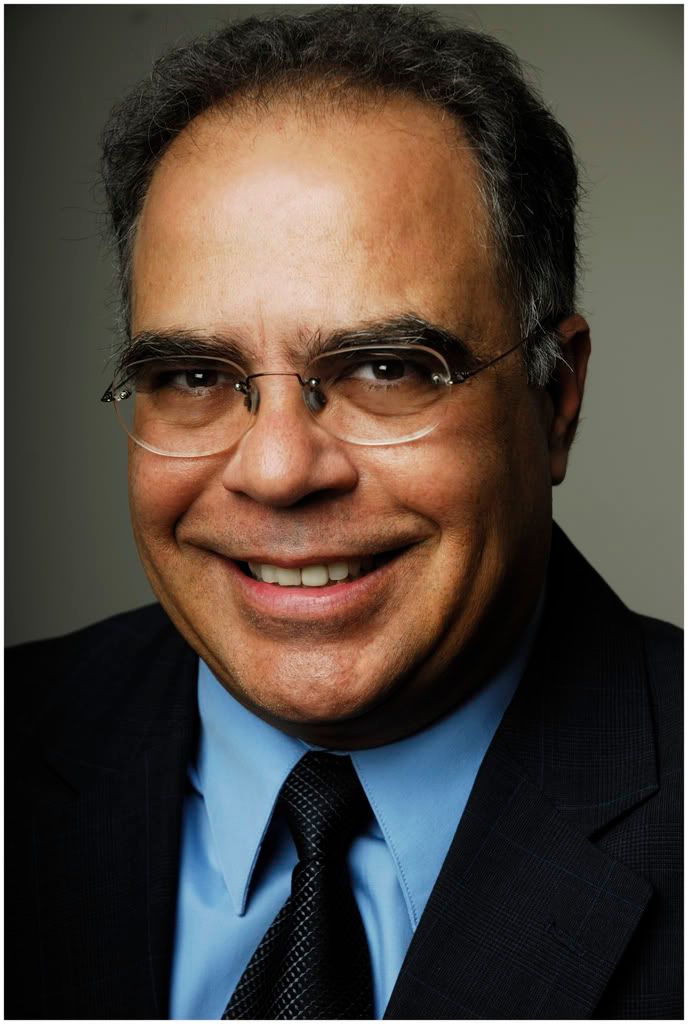 ---