Archives: germantown avenue
Posted on: February 18, 2010
I'm thrilled to tell you that, last week, my partners and I settled on a building at 8035 Germantown Avenue in Chestnut Hill that will serve as our newest location and our northwest headquarters. We'll be doing a total renovation to create a state-of-the-art real estate office for our agents and clients. Last year, we opened up a beautiful office in Rittenhouse Square to serve our center city clientele. I believe, from this location, we will be able to better serve the northwest communities and their surrounding suburbs. We're looking forward to a July grand opening. More details can be found at our website, and check out the front page story in this week's Chestnut Hill Local here.
Posted by Paul Walsh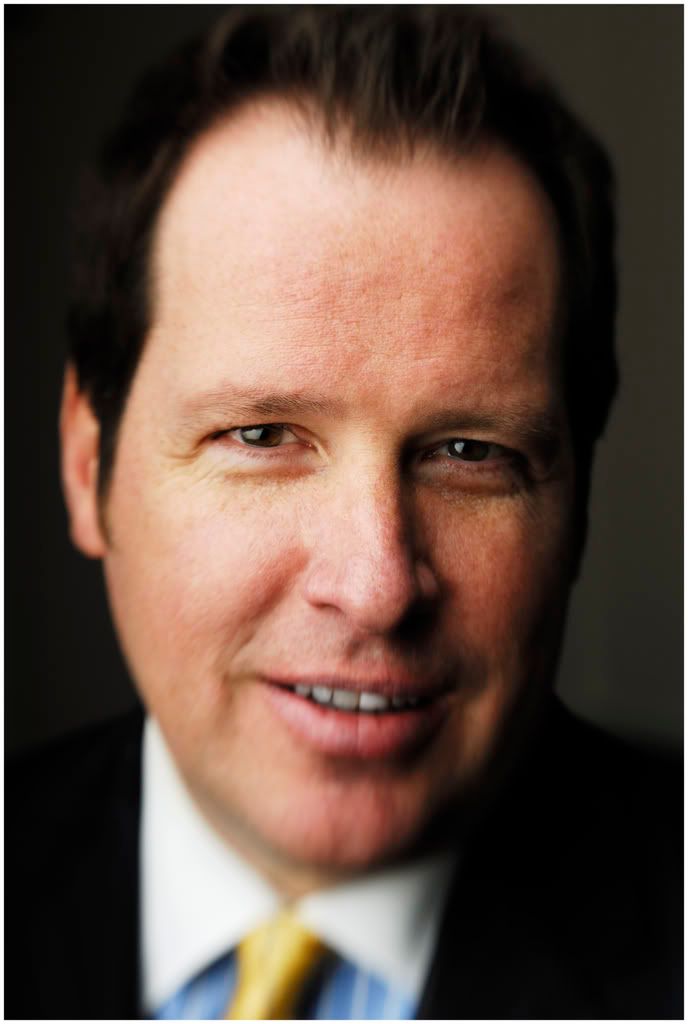 ---
Posted on: May 1, 2009
Elfant Wissahickon REALTORS extends an invitation to all to join us at this weekend festivities. On Saturday, May 2nd, we'll be hosting a booth at this year's Mount Airy Day located on the historic grounds of the Cliveden House at Germantown Avenue and Johnson Street. On Sunday we're hosting a booth at Chestnut Hill's Garden Festival at Germantown Avenue and Hartwell Lane. We will have giveaways and free raffles to be drawn for fantastic prizes. Our agents will be on hand to talk about the current real estate market and answer any questions you may have regarding buying or selling a home. We will also have available information on the first time homebuyer tax credit, a menu of this week's featured open houses along with information on our current homes for sale. Look forward to seeing you all there!
Posted by Paul Walsh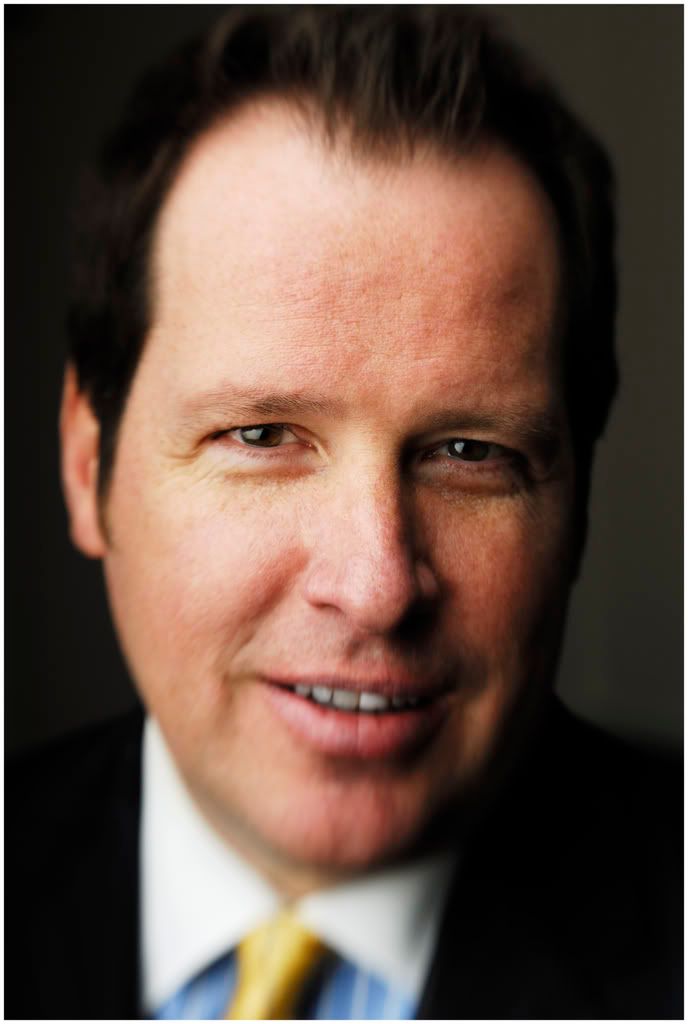 ---