Technology Tools for Real Estate Buyers
Posted on: October 4, 2011
Here are a handful of cool tech tools for those thinking about buying or shopping for a home:
The Rent vs. Buy Calculator from Trulia:  Trying to decide between renting or buying?  This calculator shows you the short term and long term differences in your bottom line.
Home Tracker for iPhone:  Keeps track of all the houses you see with your REALTOR, lets you take notes and give each listing a simple rating to help you sort through them all at the end.
Happy Measure for Android:  A very cool app that takes pictures of your furniture, measures their size and lets you place them in a new environment to see how they look.
Colorsnap for iPhone, Android and Blackberry: Lets you match real world colors with paint numbers and find coordinating colors.
Have an app or a website you like to use in your search for a home?  Send us a message or share in the comments!
Posted by Paul Walsh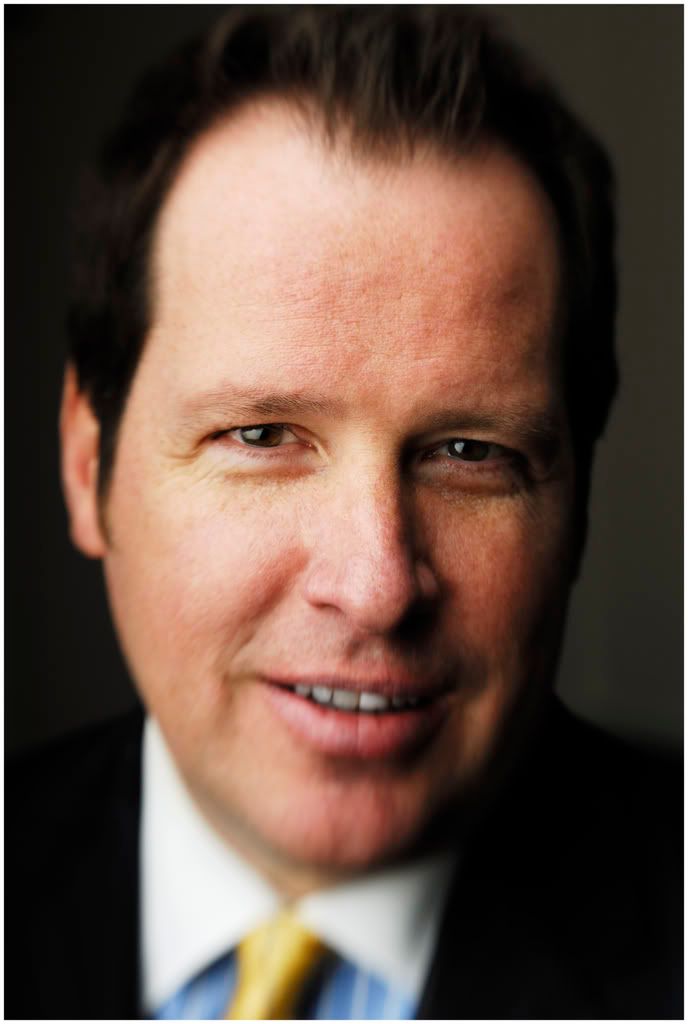 ---