Posted on: October 28, 2011
A few (of many) cool things happening for the Halloween weekend on Germantown Avenue:
-the 13th Annual Trick or Treat Pancake Breakfast benefiting the Chestnut Hill Rotary Club, held at the Lutheran Seminary, 7301 Germantown Ave, Saturday 10/29, 8-10:30.
-Scary Stories at the Stagecrafters Theater, FREE for children!  Friday and Saturday.
-Trick or Treating from the businesses along Germantown Avenue in Chestnut Hill, Sunday, 10/30 from 2 to 4.  Stop by our office for some candy!
More info on all of the happenings on the Hill this weekend can be found here.
Happy Halloween!
Posted by Paul Walsh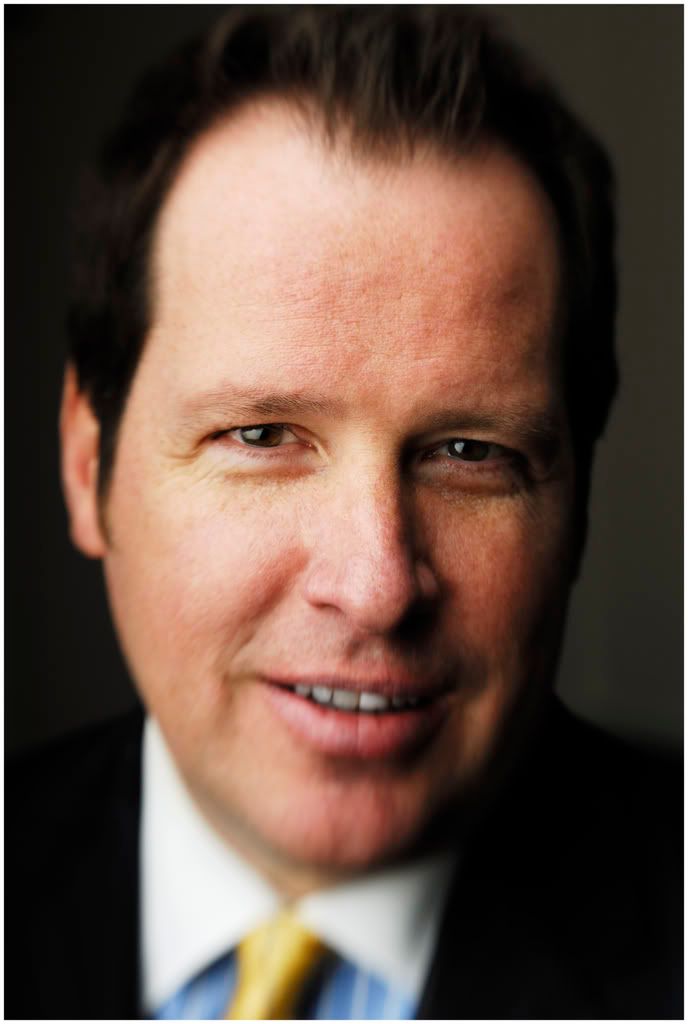 ---
Posted on: October 24, 2011
October is "REALTORS Reach Out" month across the country.  Associations throughout the US are sponsoring initiatives to help their communities.  Elfant Wissahickon REALTORS are members of the Greater Philadelphia, Montgomery County and Suburban West Associations of REALTORS.  Mary Louise Butler, Associate Broker with our company, is the 2011 President of the Greater Philadelphia Association of REALTORS.
This month, we are partnering with GPAR and dozens of other local real estate brokerages to collect goods for Philabundance and PAWS.  We have drop boxes at our Chestnut Hill office at 8039 Germantown Avenue and our Rittenhouse Square office at 2000 Pine Street, and are collecting non-perishable food items and supplies for pets.
Please consider giving!
Posted by Paul Walsh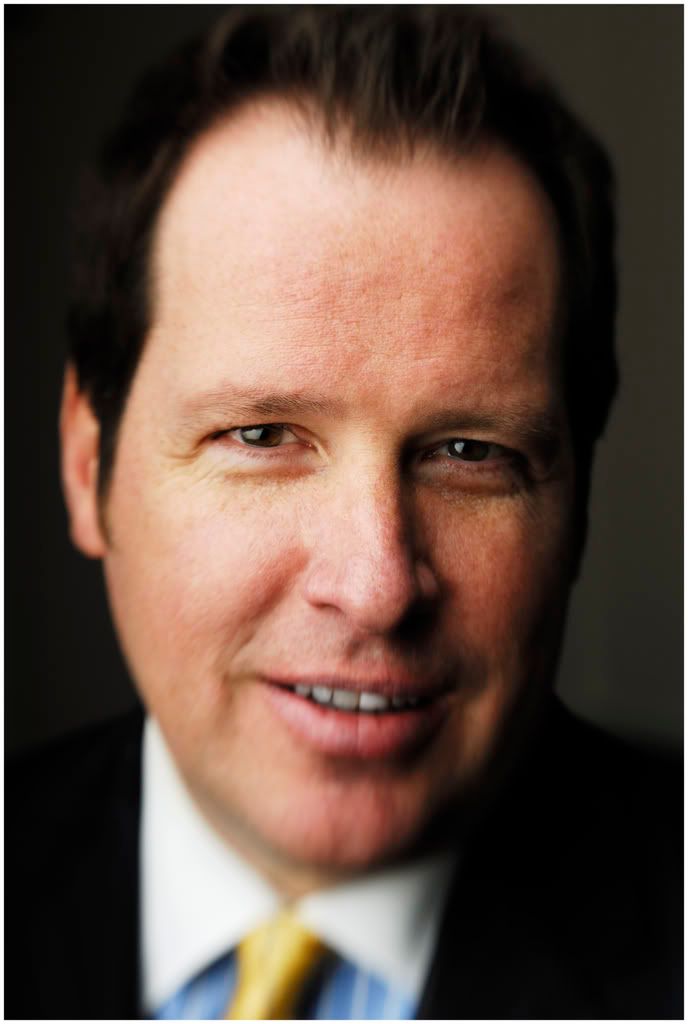 ---
Posted on: October 20, 2011
We asked Craig Smith of Mortgage Master to give us his most current interest rates and what he was seeing in the market:
"Mortgage rates have risen off their recent 'historic' lows by as much as ½%.  For most of 2011, mortgage rates have moved in the same direction as stock prices, and stocks have risen by about 10% since October 3.  Mortgage rates have jumped during that same time period.

Where will they go from here?  Many financial analysts and economists think that the recent rise in stock prices won't last due to the current economic weakness, and that we will see another drop in stock prices soon.  When that happens, we should see a corresponding drop in mortgage rates.  Will they go as low as they were a few weeks ago?  It is possible, but that is hard to predict.  Even if rates do not go back down, HOUSING AFFORDABILITY is GREAT right now!

Housing affordability is calculated using both mortgage rates and house prices.  Since rates are still in the low 4%'s and house prices have dropped, housing affordability is near historic lows.

This brings me to my next point:  There is a MISCONCEPTION that it is hard to get a mortgage right now.  That is NOT TRUE!  The mortgage industry is lending billions of dollars every month for those who qualify.  To qualify, a buyer needs sufficient documentable income, good credit, and money (savings or gift) for at least 3.5% down payment and closing costs.  Many current renters want to buy a home, but don't believe they can!  They should consult their local Realtor or mortgage representative to find out if they will qualify.  Please spread the word!!!"
Thanks Craig!
Posted by Paul Walsh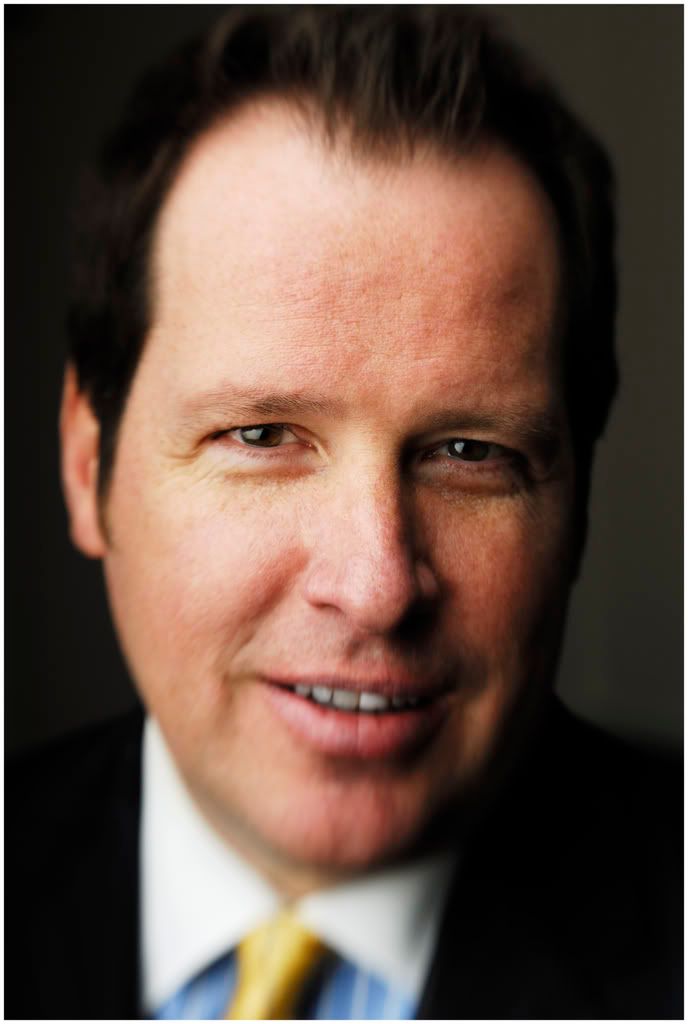 ---
Posted on: October 19, 2011
We're so pleased to announce that Wendy Schwartz, Tamika Nealy-Farmbry and Sara Stewart have joined our group of dedicated real estate professionals.

The Wendy Schwartz Team is thrilled to provide its clientele with exceptional service and professional guidance through the major life transition of buying or selling their home.  They have experience servicing northwest and center city Philadelphia, Montgomery County and the Main Line.
Wendy Schwartz has been helping buyers and sellers for over seven years.  A lifelong resident of northwest Philadelphia and its suburbs, she received her Bachelor's degree from Clark University in International Development and her Master's in Social Work from the University of Denver.  She believes she uses the systems of social work everyday in her business, integrating the process on an emotional, spiritual and intellectual level.  Her honest approach helps her clients achieve their goals quickly, from preparing houses for the market to teaching buyers to navigate through house selection, inspections, mortgage applications and closing.
Wendy lived in Latin America working in public health and community development, and speaks fluent Spanish, enabling her to provide bilingual services.  She worked for several years with Congreso de Latinos Unidos.  In 1999 she married Ben Barnett, founder of Media Bureau Networks and the Philadelphia Independent Film Festival.  They recently moved from Mt Airy to Glenside, where they lived with their three children, Isadora, 10, Cecelia, 8, and Judah, 4.  Her family has a long history of community involvement that includes contributing as benefactors to the Friends of the Wissahickon and the Philadelphia Theatre Company, members of the Germantown Jewish Centre and Friends of the Houston Playground.
Tamika Nealy-Farmbry entered the real estate business over ten years ago, and has experience on both the selling and administrative sides of real estate, enabling her to manage transactions with expertise.  Tamika's work ethic, organization and marketing skills serve clients especially well.  She ensures that Buyers and Sellers understand each step of the process.
She and her husband, a Philadelphia Police Sergeant, are lifelong residents of Mt Airy.  Tamika earned her Master's degree in Strategic Leadership from Neumann University, and started a long career of involvement in the Historical African-American fraternity and sorority system, currently a member of the Omega Omega Graduate Chapter of the Alpha Kappa Alpha Sorority, Inc.  Her participation in leadership and professional organizations extends to membership in the NAACP, National Association of Women Executives and Wives Behind the Badge.  Her love of learning leads her to continue her education, earning prestigious real estate professional designations, including Certified Residential Specialist, Accredited Buyers' Representative, and Seniors' Real Estate Specialist, and Tamika is currently at Temple University attaining her Associate Broker's license.  Tamika and her husband, Aaron Farmbry, have two children, Aaron, 16 and Tiyana, 15.
Sara Stewart works diligently to help Buyers find their home.  Her clients benefit from close attention to detail and constant communication.  She and her family are lifelong residents of the northwest, with strong roots in the community and a thorough knowledge and appreciation of its neighborhoods.
Sara graduated from Springside School and Chestnut Hill College, and currently serves as Vice-President of Real Estate and Maintenance at The Stagecrafters Theater.  Her artistic background includes a BA in Art History, a passion for photography, theater and the violin, and her strong aesthetic sense increases her enjoyment of showing houses and preparing them for the market.  She is a loyal advocate for her buyers and sellers and a knowledgeable resource for them throughout and beyond the transaction.
She and her husband Rick, an architect with JKR Partners, LLC in center city, live in Mt Airy with their 18 month old son Alec.
Wendy, Tamika and Sara can all be reached at Elfant Wissahickon Realtors' Chestnut Hill office at 8039 Germantown Avenue, 215-247-3600.
Posted by Paul Walsh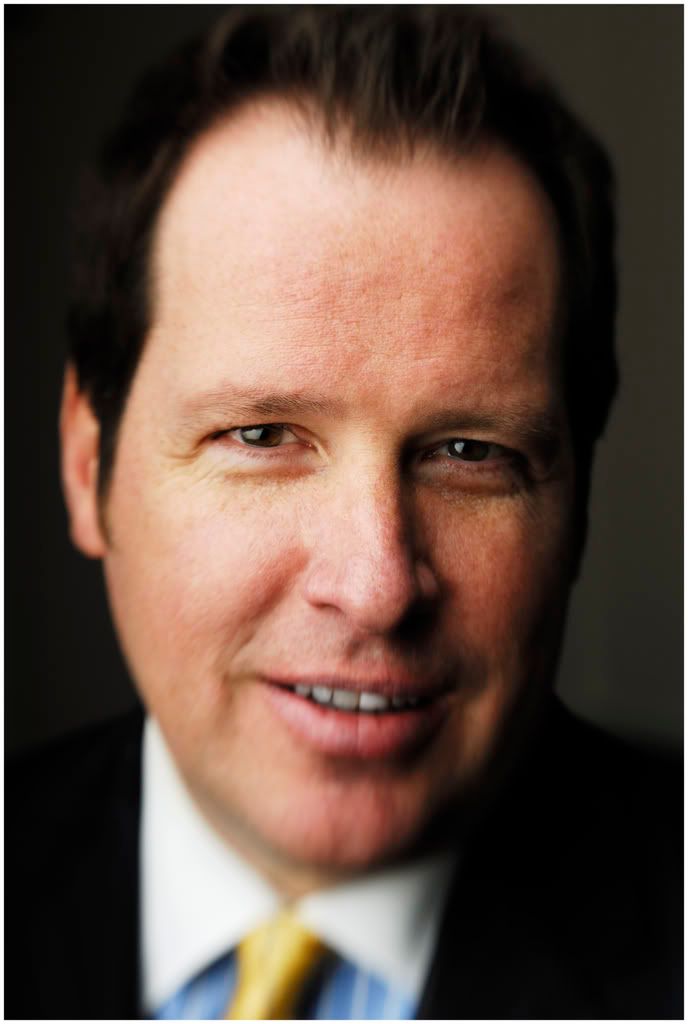 ---
Posted on: October 11, 2011
We asked John Coneys of Superior Home Mortgage to give us his most current interest rates and what he was seeing in the market:
"So, what did last week's economic data (jobs report) mean for the bond markets and interest rates?….

When our economy is struggling, our Bond Market usually benefits as investors seek a safe haven for their money. And since home loan rates are tied to Mortgage Bonds, our home loan rates are sometimes at their best when our economy is struggling. In a way it makes sense…in times of economic struggle, good home loan rates can help kick start our economy in other areas. Yet, when good or better than expected economic news hits the wires, like it did with Friday's Jobs Report, investors often move their money out of Bonds and into Stocks in an attempt to take advantage of these gains.

And that's a big reason why we saw Bonds and home loan rates worsen late last week; some Home loan rates have moved up in the low 4's."
Thanks John!
Posted by Paul Walsh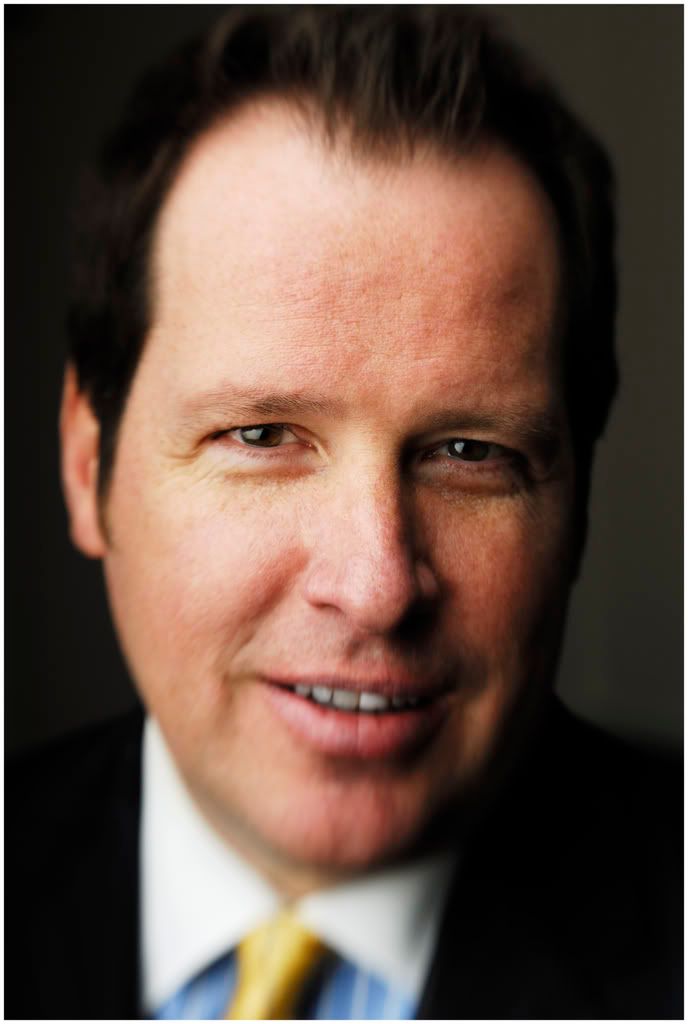 ---
Posted on: October 10, 2011
Yesterday, Elfant Wissahickon Realtors participated in the annual Chestnut Hill Fall for the Arts Festival. Many of our agents and our colleagues were out on the Avenue meeting festival goers.  This was our first Fall festival since opening our headquarters at 8039 Germantown Avenue in Chestnut Hill!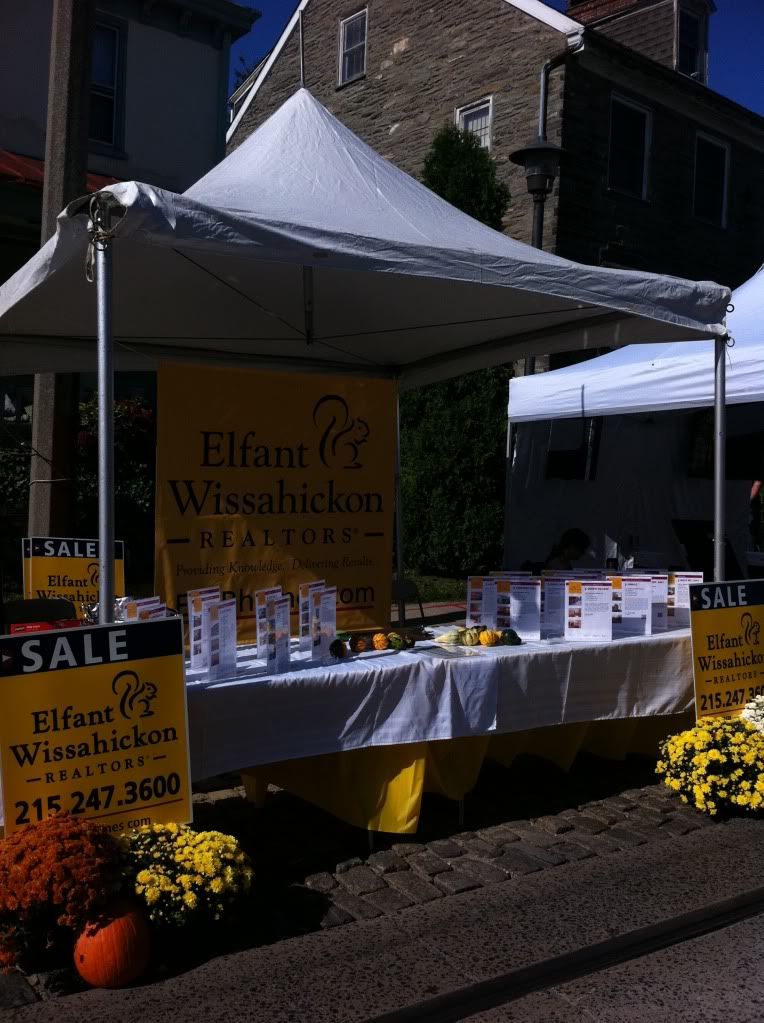 The weather was absolutely gorgeous and the Avenue was packed with people enjoying all the Festival has to offer.
As always, our booth attracted lots of people interested in our extensive inventory of available homes.  The kids loved our open house balloons.  Our agents had great conversation with lots of attendees and enjoyed the interaction with the local community.
I'd like to take this time to thank everyone who participated yesterday; as a result of the support of our agents and staff, the festival was extremely successful.
Thank you to Kaya Simmons, Kristin Stever, Chas Hendricksen, Peggy Brooks, Karrie Gavin, Marilyn Silberstein, Anita Lam, Larry DiFranco, Nick Claxton, Sandra Ongaro, Amy Greenstein, Jan LeSuer, John O'Connell, Melinda Coughlin and Bob Elfant!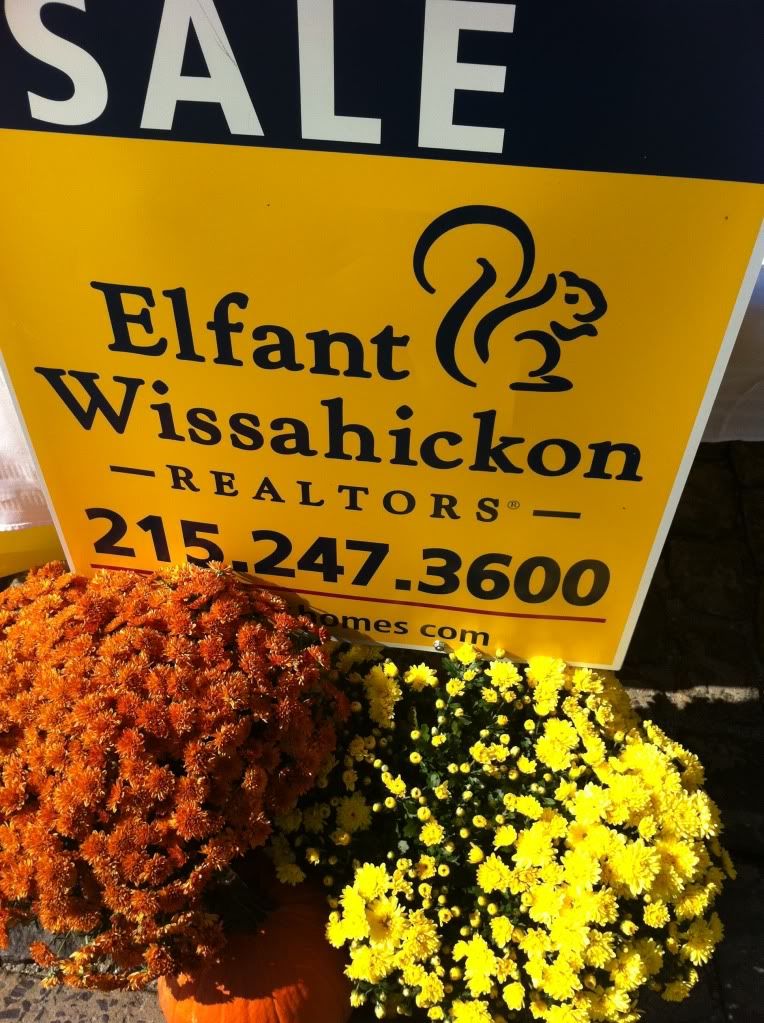 Posted by Paul Walsh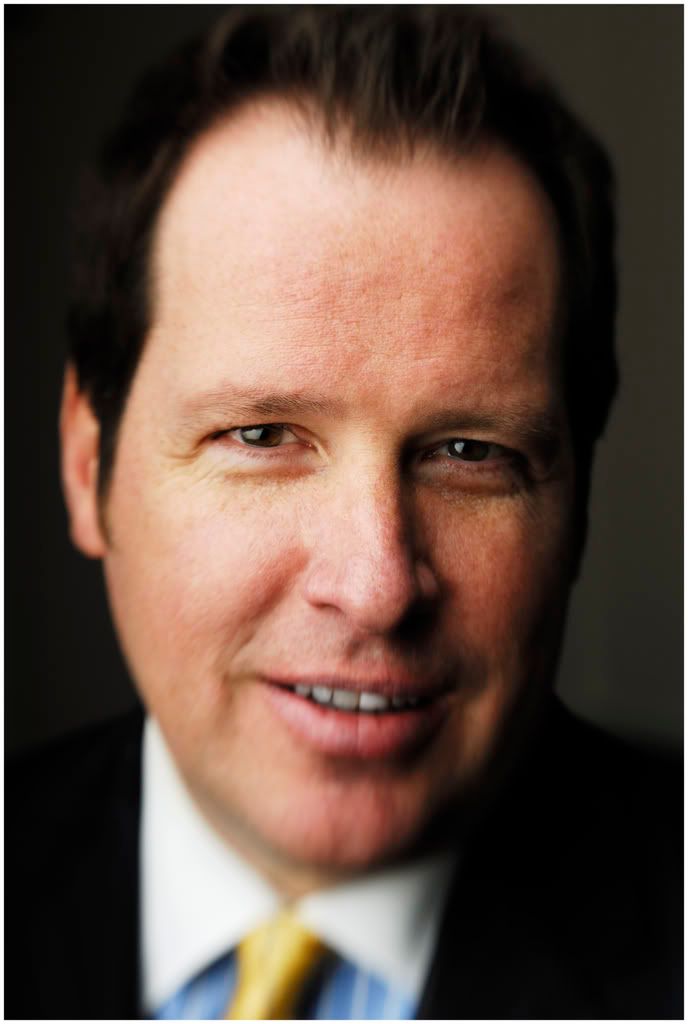 ---
Posted on: October 4, 2011
Here are a handful of cool tech tools for those thinking about buying or shopping for a home:
The Rent vs. Buy Calculator from Trulia:  Trying to decide between renting or buying?  This calculator shows you the short term and long term differences in your bottom line.
Home Tracker for iPhone:  Keeps track of all the houses you see with your REALTOR, lets you take notes and give each listing a simple rating to help you sort through them all at the end.
Happy Measure for Android:  A very cool app that takes pictures of your furniture, measures their size and lets you place them in a new environment to see how they look.
Colorsnap for iPhone, Android and Blackberry: Lets you match real world colors with paint numbers and find coordinating colors.
Have an app or a website you like to use in your search for a home?  Send us a message or share in the comments!
Posted by Paul Walsh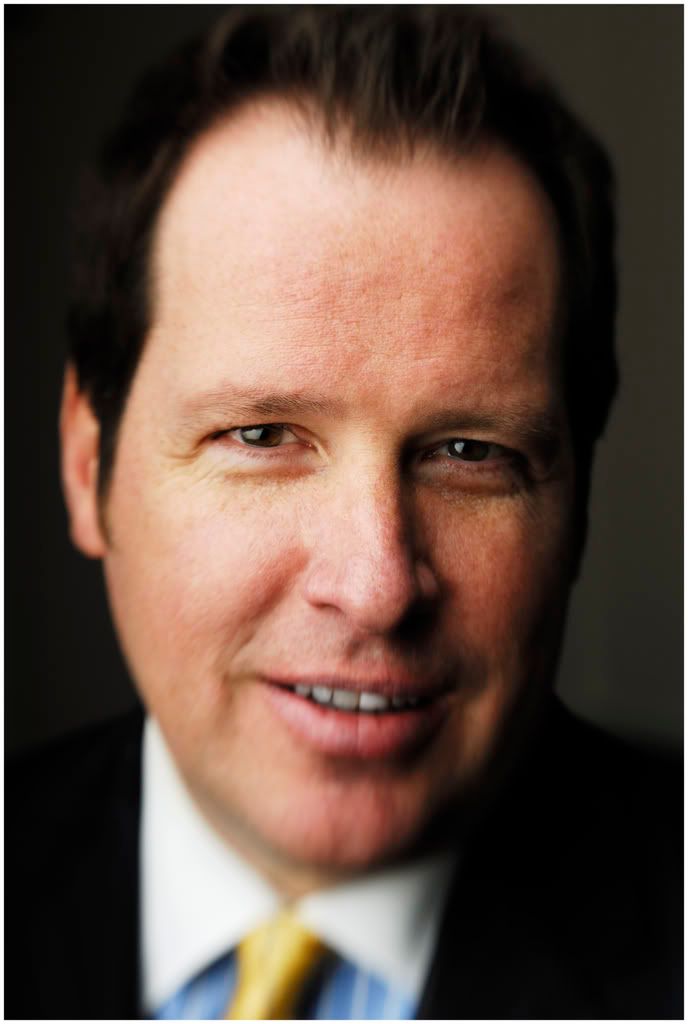 ---